How to choose the perfect car seat
Looking Forward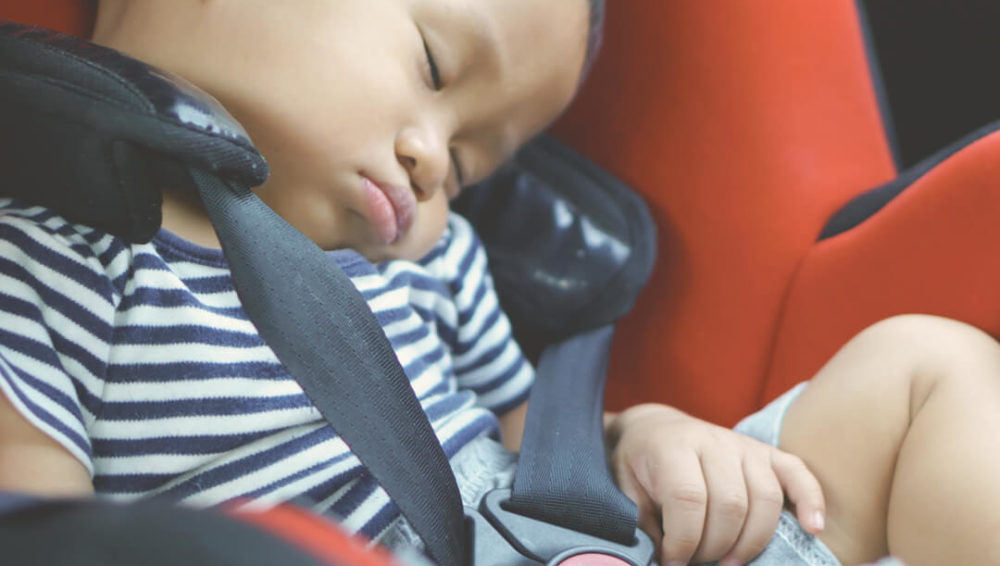 The process of buying and fixing a car seat for Your Child can feel a lot like rocket science. 
You'd have latches to anchor, belts, and buckles to secure, and weight limits to uphold. In order not to lose your patience, read this easy-to-follow guide to car seats. You'll learn which car seat you need and how to install it without driving yourself crazy.
There are two types of seats:
Rear-facing seats: This is for newborns and infants. The American Academy of Pediatrics recommends that children use rear-facing seats as long as possible.
Front-facing seats: A child must be at least 2-years-old or must've reached the maximum height or weight capacity of the car seat. The child has outgrown the seat when the middle of the head (or top of the ears) is above the top of the seat, or when the shoulder level is above the top harness slot.
So what's the right seat for Your Child?
You'll have to put these three things into consideration:
Your Child's age
Your Child's weight
Your Child's height
From birth to 2: Use a rear-facing seat. Your Child's weight shouldn't be more than the seats' weight limit.
From age 2 to 4 and no more than 18 kg: Use a front-facing child safety seat.
From age 4 to 8 or up to 145 cm. tall: Use a belt-positioning booster seat. The kids should always stay in the backseat.
After age 8 or above 145 cm. tall: At this stage, Your Child may be able to use seat belts without a booster seat. But it's better to keep using it until adult seat belts can fit properly. This is how you know: check the position of the lap belt and the shoulder belt on Your Child. The lap belt should be on the upper thighs — not the stomach. The shoulder belt should be on the chest — not the neck.