3,000 diapers and other things you want to budget for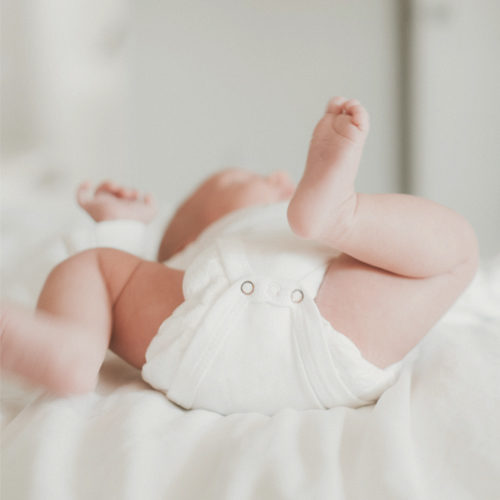 With the arrival of Your Child, there are five main things you want to budget for – and it's not only the 3,000 diapers children use in the first year!

Diapers
As Your Child grows older, diaper changes may become more frequent. Unless you opt for just fabric diapers (which really wouldn't be the case), the cost of diapers can add up. Additionally, good diapers don't come cheap and you may need to use diapers for two years or longer. On average a child will use up almost 3,000 diapers in the first year alone.
Feeding
Breastfeeding may be a free item on your list, but if you're not around to nurse, you'll need a breast pump or formula. A pump can cost anything between 300 to over 15,000 baht. Infant formula will cost up to 2,000 baht per month, or even more.
Home improvement
Converting your home into a child-friendly space with play and nap areas as well as a dedicated station to change diapers, might cost you some money.
Medical expenses
You will be billed directly, or via your insurance, for everything from Your Child's vaccinations to any other doctor visits for years after. If you have insurance, check which of these costs are covered.
Childcare
When you resume work you may need to pay a babysitter or nanny to watch after your little one. Furthermore, when little Your Child turns 2 to 3, kindergarten or preschool programs might come up. Consider homeschooling to reduce the cost of kindergarten and spend more quality time with your children. It is a good alternative, especially if done together with other like-minded parents.
Verified:
Dr. Piyawut Kreetapirom, MD.