6 ways to find out if a baby is sick or teething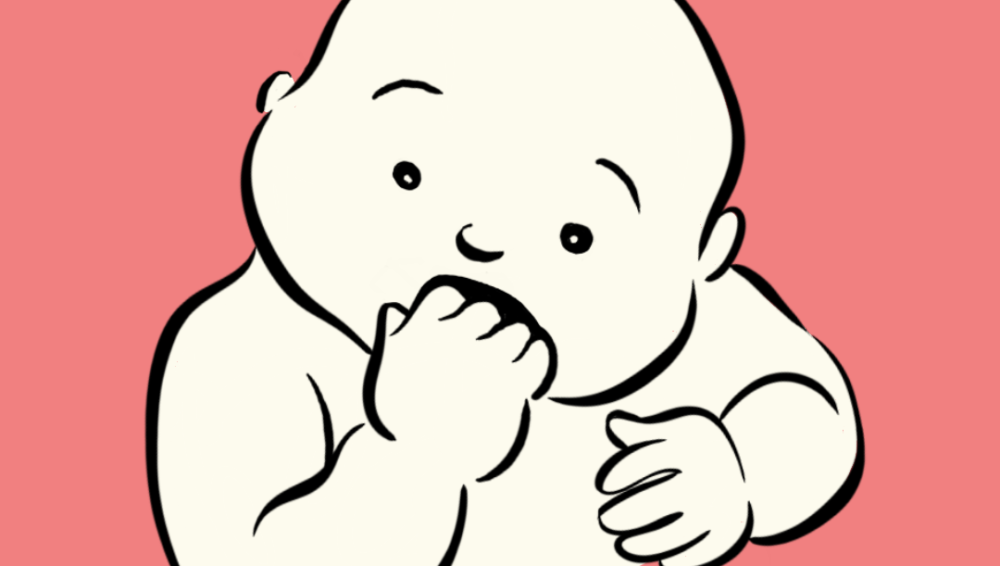 Symptoms of teething-related discomfort can sometimes mimic those of an illness. Here are 6 ways to determine whether Your Child is sick or just growing new teeth.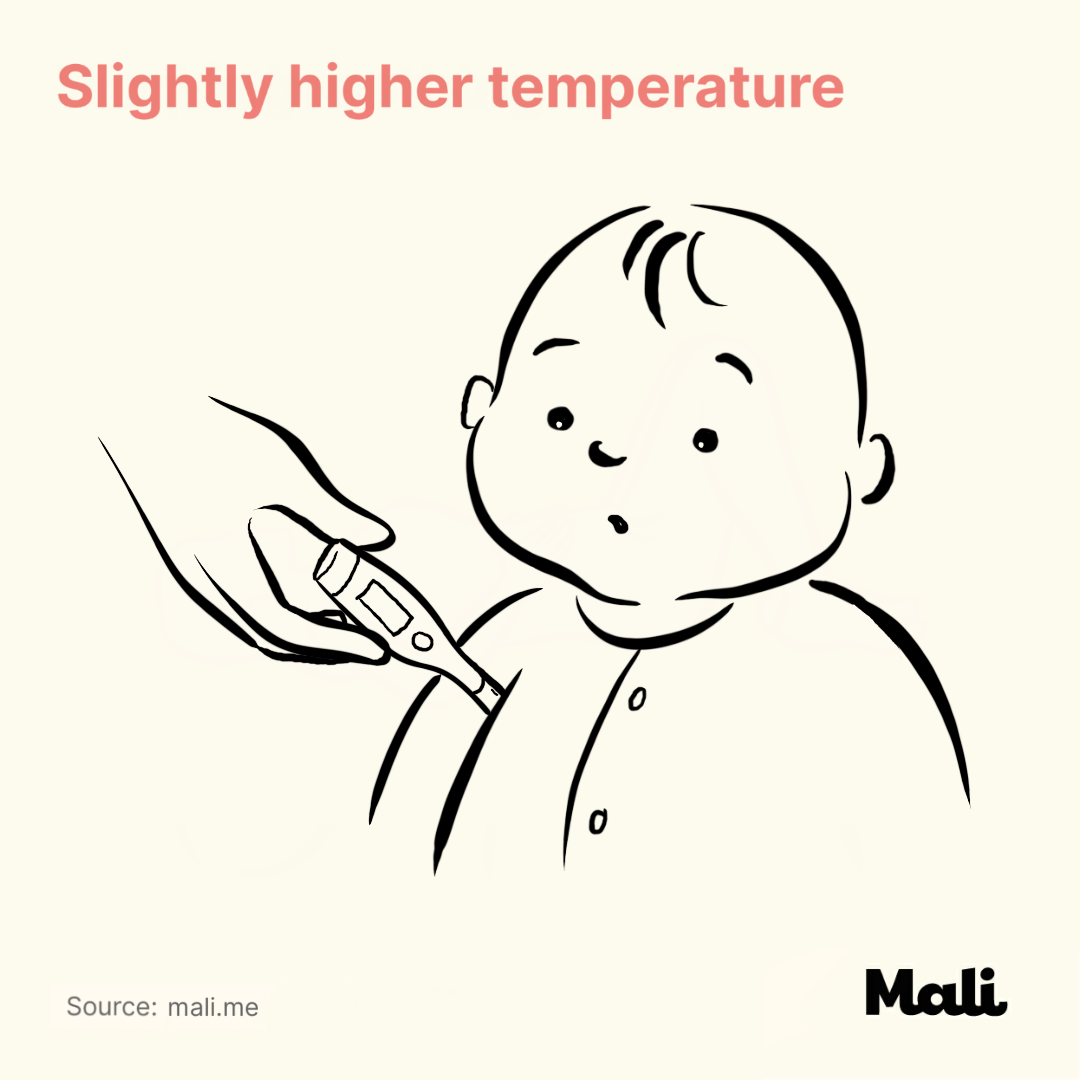 A slightly higher body temperature: If Your Child feels just a little warmer than normal, your little one is most likely teething. However, if the temperature exceeds 38 degrees, it is probably a fever and should be handled as such. 
A puffy or swollen area on the gums: One good way to rule out a fever is by looking for an inflamed area on your baby's gums. This growth spot may be raised, or brighter in color. If you don't see a puffy area, don't panic. Your Child may still be teething and illness shouldn't be the verdict without taking any other symptoms into consideration.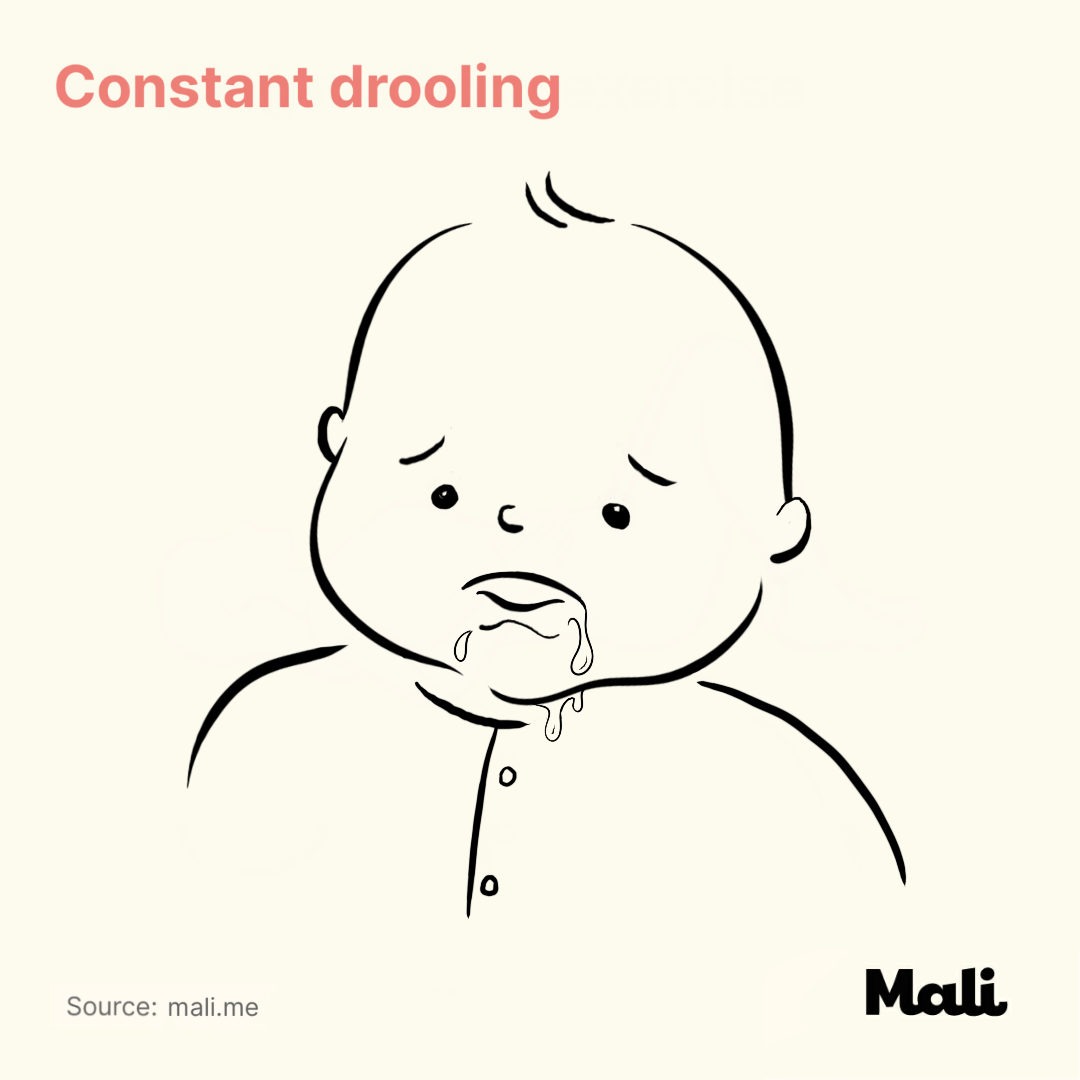 Constant drooling: Dental growth will biologically stimulate saliva production, causing Your Child to drool more than usual. If your little one's fussiness is paired with a lot of slobber, chances are Your Child's gum is just itchy or extra tender.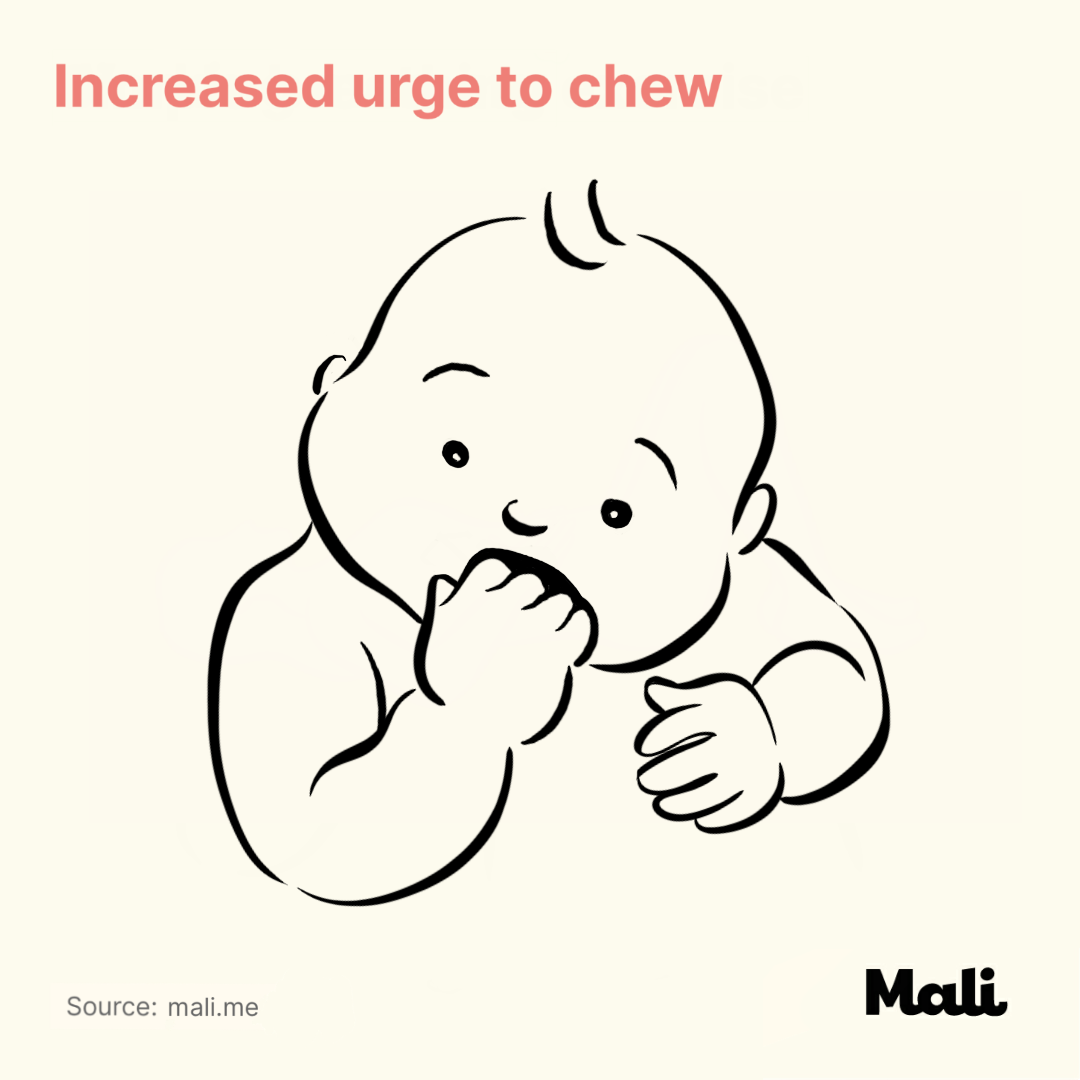 An increased urge to chew: Putting fists and fingers inside the mouth is a part of Your Child's development, but could be a sign of teething.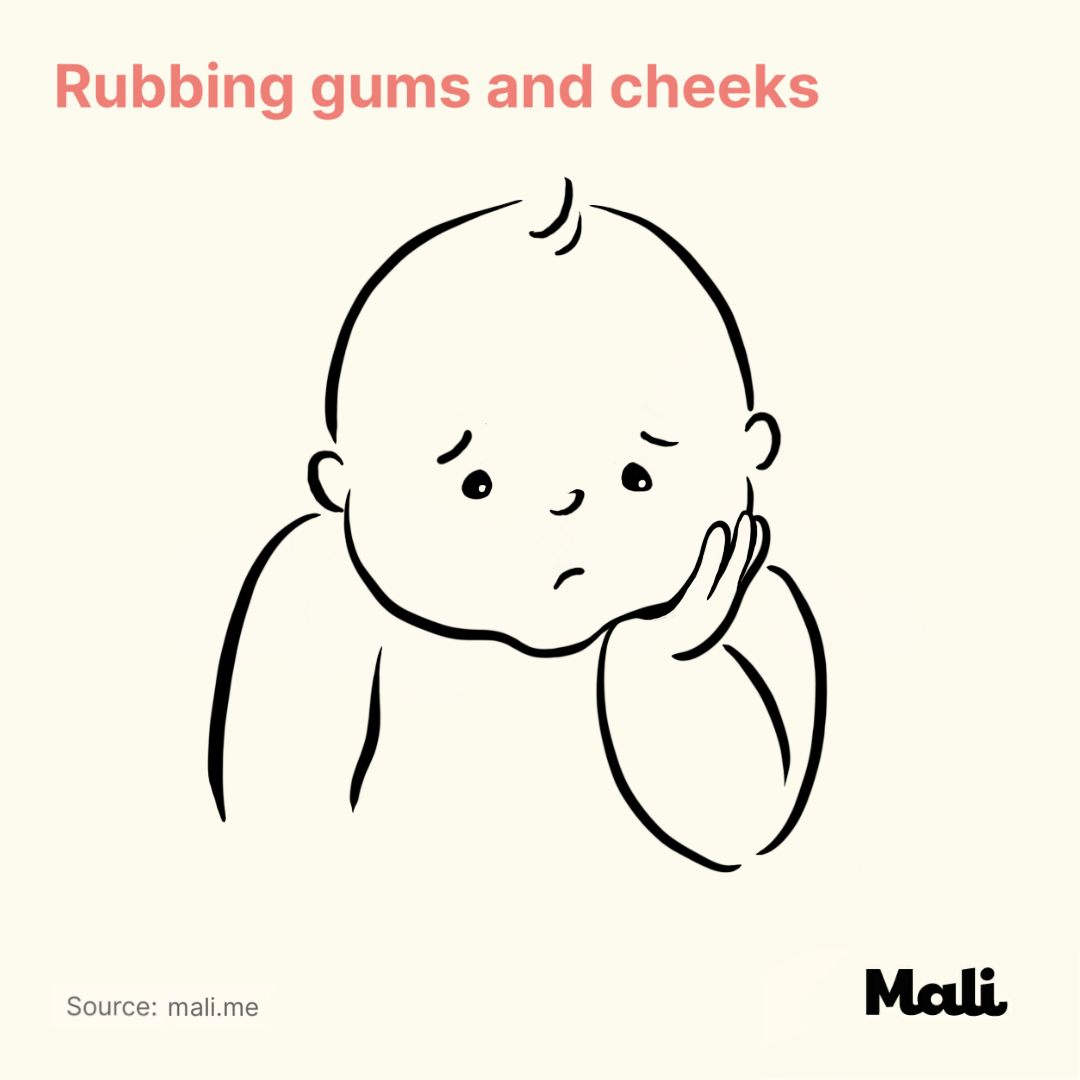 Regularly rubbing the gums and cheeks: Gum irritation affects over 85% of babies worldwide, and many will try to relieve it by rubbing their own cheeks and gums. If Your Child is constantly rubbing or gnawing, you can offer your little one a teething toy. However, if the rubbing exceeds for a few days after the new tooth's arrival, your baby may have an infection.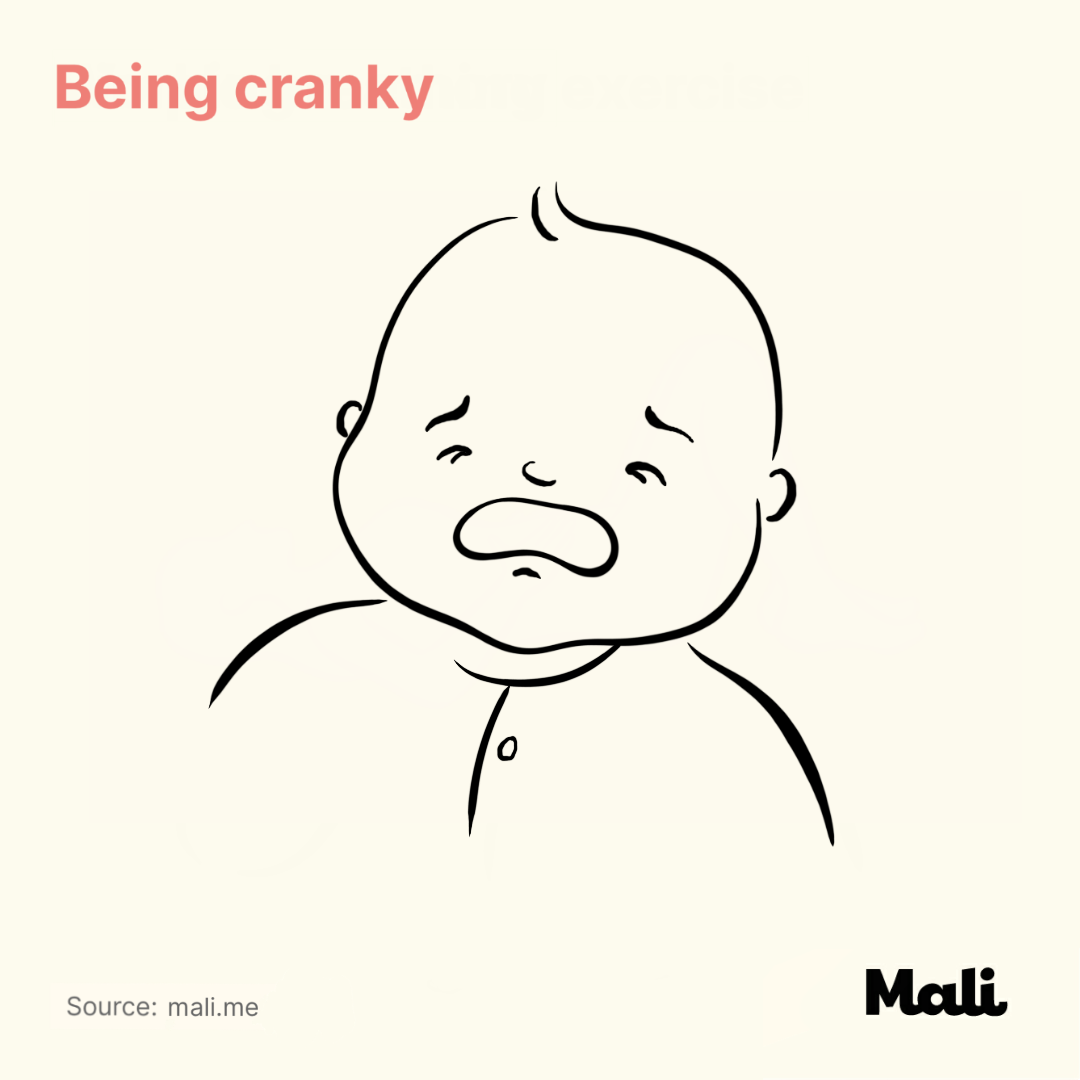 Being fussy and cranky but not excessively crying: A teething baby will usually want to be carried or comforted more often but will stop once tended to. On the other hand, if Your Child doesn't stop crying even when consoled, your baby may be signaling that something else is causing them pain. If this happens, consult a doctor.