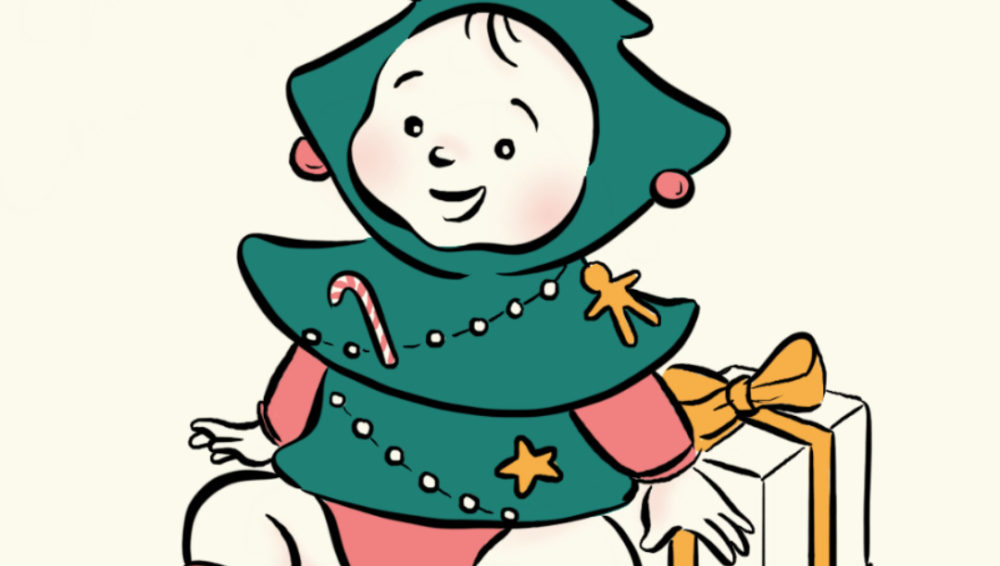 Christmas is an annual festival commemorating the birth of Jesus and celebrated as a religious and cultural event among billions of people around the world around December 25th.
Celebrating Christmas
Popular modern customs of the holiday include:
Gift-giving

Christmas music 

Exchange of Christmas cards

Church services

Have a special meal

Display of Christmas decorations, including Christmas trees, Christmas lights, nativity scenes, garlands, wreaths, mistletoe, and holly.
In addition, several closely related and often interchangeable figures, known as Santa Claus, Father Christmas, Saint Nicholas, and Christkind, are associated with bringing gifts to children. 
Christmas has become children-centered in the 19th-century with many societies celebrating family gatherings, seasonal foods, and gift exchanges.
Christmas in Thailand
Many places in Thailand, especially Bangkok, are nicely decorated during this holiday season. You can take Your Child out on a tour to see all the lights in the evening or arrange a special lunch or dinner with the family. If Your Child is allowed to open a little gift and you have a nice day, good moments are certainly part of Your Child's memory bank.