The healing power of breast milk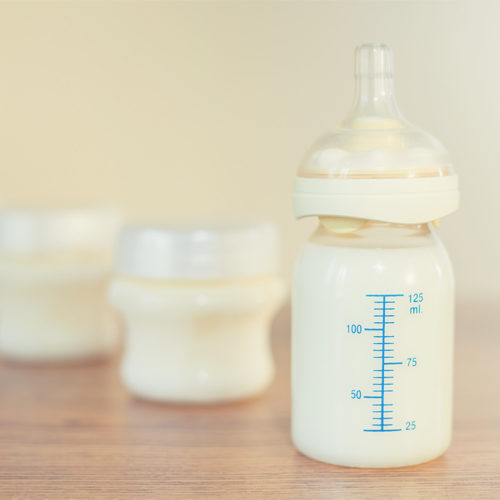 Everyone knows that breast milk is good for a baby, but some moms take it a step further and use breastmilk to treat their baby's ailments.
Properties of breastmilk
Several ingredients in breastmilk are essential for Your Child's immune system. These antibodies present in breastmilk help prevent infections such as pneumonia and childhood asthma. In the long term, drinking breast milk reduces the overall risk of cancer, cardiovascular disease, diabetes, hypertension, and childhood obesity.
The healing power
Here are some examples of how breast milk can be used as other home remedies.
Clogged tear ducts

: It is common for newborns to have blocked tear ducts, causing irritation and infection. While this condition will naturally resolve over time, you can unclog the ducts using a few drops of breast milk to massage around the area.

Blocked noses: Thanks to its anti-inflammatory properties, breast milk can also be used to clear the mucus in a blocked nose, as well as cleanse Your Child's throat whenever your little one gets sick. 
Ear infections: Regularly dropping breast milk into Your Child's ear can heal an ear infection.
Improving skin conditions

: Breast milk can lessen the severity of eczema, soothe diaper rash and any allergic reactions. 

Baby acne

: Breast milk can clear up baby acne, which usually develops right after birth. Simply soak some cotton balls with breast milk and pat onto the affected areas. 
In addition to treating Your Child, rubbing some breast milk on your cracked or sore nipples can soften your skin and alleviate the burning pain.
Limitations of breastmilk
As amazing as breastmilk is, there are limitations to its healing properties. Always consult with your doctor about Your Child's condition before attempting to treat the little one on your own.