Prenatal checkup: week 30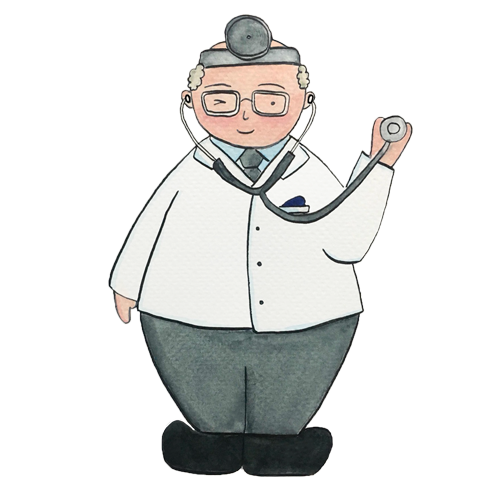 If your baby develops as expected, on this visit, you will most likely discuss some of the symptoms that you probably feel more now — like back pain, constipation, heartburn, sleepless nights, and itchy skin.
What to expect:

You'll do a urine test and have your blood pressure and weight checked. 

Your doctor will listen to the baby's heartbeat.

Your doctor will feel and measure your belly.

If an earlier blood test showed you're Rh-negative, your doctor will now give you a shot of Rh immunoglobulin or "Rhogam" (you'll get another one within 72 hours of giving birth if the baby is found to be Rh-positive).
What to ask:
Are there any other tests/screenings you recommend in the next few weeks?

Do you have a list of pediatricians you recommend?

Do you have any advice for getting more sleep?

What's the best way to deal with back pain, leg cramps, and sciatica?

What can I do about itchy breasts and belly?

What should I do when I have constipation?
To prepare
Bring in any remedies — medications, vitamins, herbal teas, and others — you're taking for your symptoms.
Optional test
Nonstress test: It's a way to assess the baby's well-being by listening to the baby's fetal heart rate and your uterine contraction over 20-30 mins.
Verified:
Dr. Wanwadee Sapmee Panyakat (OB-GYN) (1 September 2021)
Sources: