Prenatal checkup: week 37
Prenatal visits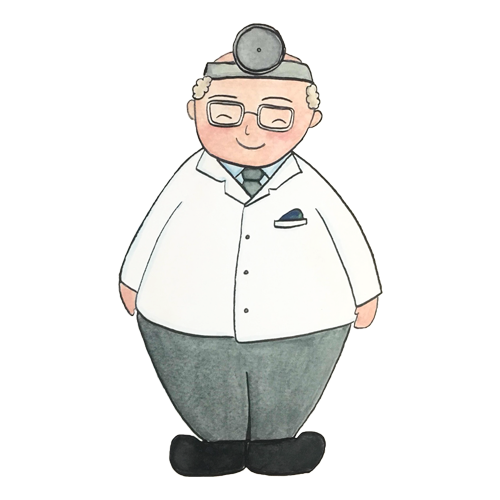 Your doctor may also check your cervix and the position of the baby inside your belly. It's a good time to talk about the delivery process or meet the pediatric doctor who will look after your little one after delivery.
What to expect:

Your doctor may check your cervix if you seem to be close to labor.

You'll do a urine test.

You'll get your blood pressure and weight checked.

Your doctor will listen to the baby's heartbeat.

Your doctor will feel and measure your belly.



What to ask:

What position is the baby in? If it's

a breech position

, are there ways to move the little one into position?

What happens if I go into labor when you're not on call? Who's your backup?

Who is the pediatric doctor, and is it possible to get to know each other?

What kind of fetal monitoring does the hospital require?

Any advice on what to pack in my hospital bag?
Verified:
Dr. Wanwadee Sapmee Panyakat (OB-GYN) (1 September 2021)
Sources: