Flu and influenza
Baby health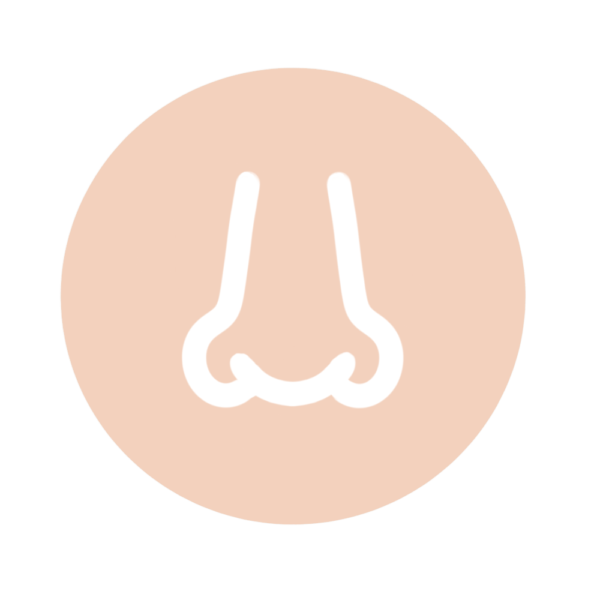 Influenza, or flu, is an infection of the respiratory tract caused by a virus. It affects the nose, throat, lungs and other parts of the body. The flu can turn into a serious illness like pneumonia, which can be especially dangerous for infants and very young children.
Flu symptoms:
High fever that starts suddenly

Muscle aches and pains 

Headaches 

Dry cough 

Sore throat 

Runny nose 

Nausea

Vomiting and diarrhea 

Chills or shivering

Dizziness

Loss of appetite
Flu is highly contagious
Flu is very contagious and spreads when people cough or sneeze out droplets that are infected with the virus and other children breathe them in as well as by hands, cups and other objects that have been in contact with an infected person's mouth or nose. Young kids can still spread flu for more than 1 week after the symptoms are gone.
How is flu treated?
If your child is less than two months of age seek advice from your doctor

If your child has a fever above 38.5°C, give them

Paracetamol

as directed on the package

avoid NSAIDs such as ibuprofen unless prescribed by doctor.

Do NOT give your child Aspirin it can cause Reye's syndrome disease which can be serious

Use warm water or saline nose drops to open the nasal passages

For cough and sore throat, take advice from your doctor first
If your child has difficulty breathing, bring them to the hospital right away or if the fever lasts for more than 3 days.
Preventing the flu
All children aged six to 24 months are at risk for complications from the flu, and should be given a flu shot each year if possible.

Cocoon strategy of vaccination in the family will enhance the protection to newborn baby.

Make sure your child washes their hands properly with soap, especially after using the bathroom, and before eating.

Help your child to cover mouth and nose when coughing or sneezing
Verified:
Dr. Wanwadee Sapmee Panyakat (OB-GYN) (1 April 2020)
Sources: