Gastroenteritis in children
Baby health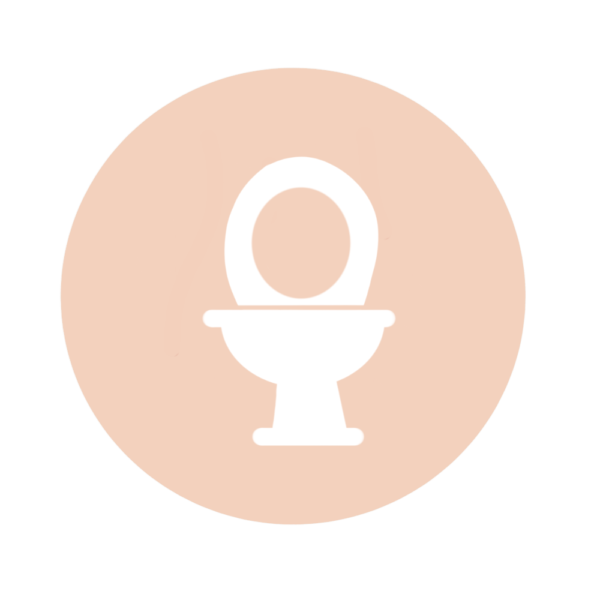 Gastroenteritis (gastro) is a bowel infection, most often caused by a virus but can also be caused by bacteria or parasites. If your baby is less than 6 months old and gets gastroenteritis, see a doctor, as young babies can become dehydrated very quickly.
Symptoms of gastroenteritis:
Nausea

Diarrhea

Dry Lips and skin

Sunken eyes

Vomiting 

Fever

Reduced Appetite

Tummy pains

Rapid and deep breathing

Cold hands or feet
Treatment
Children with gastroenteritis need to drink plenty of fluids and most recover in a few days.

Children with more severe gastroenteritis may need to be admitted to the hospital to be given fluids via a nasogastric tube and monitored
How long does gastroenteritis last
The vomiting may finish quickly but diarrhea can last for more than 10 days. This doesn't matter as long as your child is drinking enough fluids, rehydrating and the condition seems to be improving.
When to see a doctor
Symptoms lasting for more than 2 days

Severe dehydration

Mucus or blood in the child's stool

Persistent tummy ache and fever
How to help prevent the spread of gastroenteritis
Don't send children to school when sick 

Avoid public swimming pool areas

Make sure your child washes hands with antibacterial soap

Make sure your child doesn't share food or drinks with anyone else.
Verified:
Dr. Wanwadee Sapmee Panyakat (OB-GYN) (17 April 2020)
Sources: