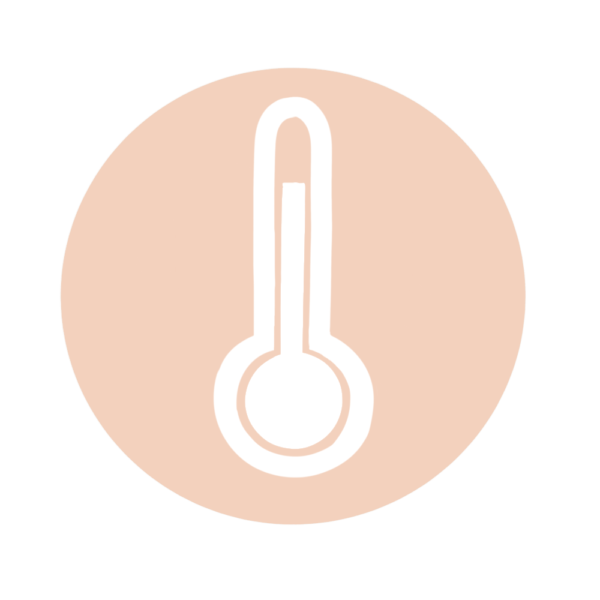 Roseola is a mild viral infection that usually affects children between 6 months and 2 years of age. Roseola is common and most children do get infected, however only some show signs of illness and full symptoms. In most cases, it is not serious or will be missed altogether.
Roseola symptoms:
Sudden high fever

Rash, when the fever reduces, a rash may appear and looks like small pink spots or patches

Swollen lymph nodes in the child's neck

Sore throat, runny nose or cough with fever

Irritability in infants and children

Mild diarrhea

Decreased appetite

Swollen eyelids
How is roseola treated
Roseola usually does not require medical treatment in the hospital. If it does, most treatment is for lowering the high fever. For home treatment:
Fever medicines such as ibuprofen to reduce fever

Bed rest

Drink a lot of water to prevent dehydration from fever
Never give aspirin to a child who has a viral illness because its use in such cases has been associated with Reye syndrome, which can lead to liver failure and death.
When to see the doctor
Your child could have a seizure if his or her fever becomes high quickly. 
In that situation get emergency care right away.
Does roseola spread
Roseola infection spreads when a child with roseola talks, sneezes, or coughs, sending tiny droplets into the air that others breathe in.
Prevention of roseola
Currently no treatment or vaccine for roseola is available, however because it affects young children mostly, they do develop an immunity to the disease.
Verified:
Dr. Wanwadee Sapmee Panyakat (OB-GYN) (1 April 2020)
Sources: