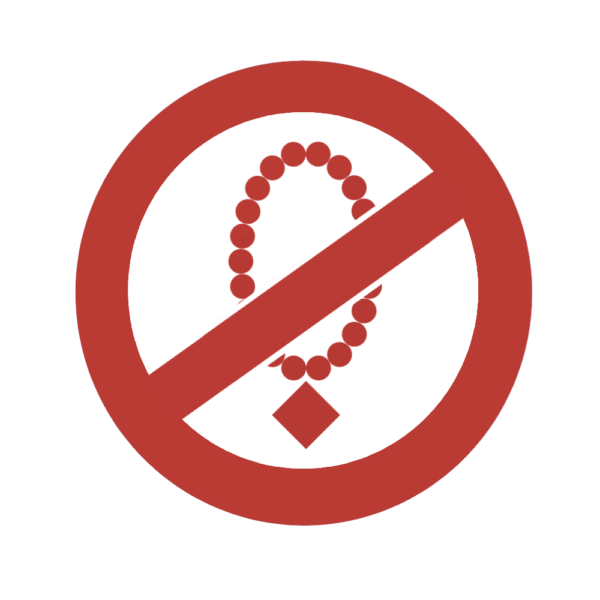 Teething bracelets, necklaces, and anklets may sound like a quick and easy solution to ease your little one's teething discomfort. But the American FDA has released a warning about them after multiple reports of choking and strangulation.
What are beaded teething jewelry?
Teething jewelry is usually a necklace or bracelet made from amber, wood, or silicone beads strung together.
Why are beaded teething jewelry dangerous?
There's a high chance that a teething bracelet may get attached to an object, such as the edge of a crib, cabinet handle, or even a baby's own hands. Most babies and toddlers haven't learned enough problem-solving skills to undo themselves from twisted and tangled beads when in trouble, so the necklaces pose a strangulation risk. Additionally, they can also break while the baby is gnawing, presenting a choking hazard.
Other ways to relieve teething pains
Here are a few other ways to relieve your baby's teething pains:

Use safe teething toys that don't have any loose bits

Give your little one a cold object, such as a pre-chilled damp washcloth, to gnaw on

If your baby has already started eating solids, give them some cold foods, such as chilled mashed potatoes or bananas, during feeding time

Let them gnaw on your clean finger while you lightly rub their sore gums

Administer a safe dose of Tylenol if the pain is unbearable
Verified:
Dr. Piyawut Kreetapirom, MD. (15 July 2021)
Sources: