The benefits of breastfeeding and things you should know
Breastfeeding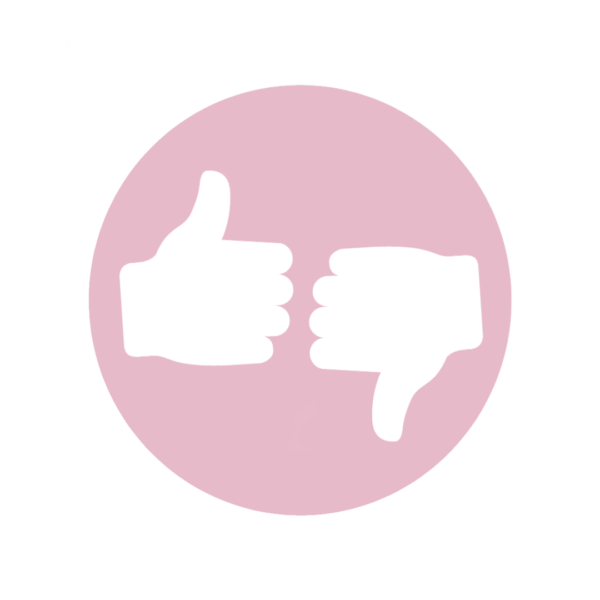 Breastfeeding is the best way for a newborn to get adequate nutrients for healthy development. It is also the best way for a mother and her child to bond.
The World Health Organization (WHO) recommends all infants be breastfed exclusively for the first 6 months of life. After that, breastfeeding should be complemented with solid foods until up to 2 years of age.
However, in today's world where mothers have to work, exclusive breastfeeding might not be the most suitable solution for every family. Here are things you should know about breastfeeding to decide on the best arrangement for you and your baby.
Benefits of breastfeeding
Supports the immune system

: There are essential antibodies in breastmilk that provide infants with immunity after birth; thus slightly decreasing the risk of infections, obesity, and allergies later in life.

Provides adequate nutrition

: Breast milk has the right types of nutrients (and in the right amount) that a growing infant precisely needs — nothing less, nothing more. However, if breastfeeding is not possible, baby formula is a great alternative.

Is easy to digest

: A newborn has a relatively weak digestive system. Breast milk is easily digestible, which means the body can break down all the nutrients. This helps to minimize the risk of constipation or diarrhea.

Creates opportunity for bonding

: Skin-to-skin contact during breastfeeding strengthens the bond between a mother and her child. It also helps soothe an anxious baby.

Helps mothers lose pregnancy weight

: Mothers who breastfeed burn 200-500 additional calories per day. Also, the suckling from the baby signals the uterus to contract faster.

Reduces risks of diseases

: Some research has shown that breastfeeding reduces the risk of mothers developing breast cancer, high blood pressure, diabetes, cardiovascular disease, and uterine and ovarian cancer.

Provides a variety of flavors

: Breastmilk changes in tastes depending on the food you eat. Getting to taste the plethora of flavors through your breast milk prepares your little one for solid foods in 6 months time.
The challenges of breastfeeding
Timing

: In the first few months, your child needs to drink every 2-3 hours. So, if you have to work outside, breastfeeding might be difficult.

Diet

: Breastfeeding moms need to be conscious of their diet because what they eat is directly passed to their babies through breastmilk; thus, breastfeeding moms shouldn't consume alcohol. 

Discomfort:

It may take some time and a few cracked nipples to get a proper latch from your baby, especially if you're a first-time mom. Bleeding and inflamed nipples can be painful during this phase.
Whichever way you choose to feed your baby, remember that it's about making every party involved comfortable. There are millions of mothers who couldn't breastfeed due to physical issues or lifestyle necessities but still have happy and healthy babies. So, whether you can or cannot breastfeed doesn't make you more or less a wonderful mother. Good parenting means providing trust, love, and attention.
Verified:
Dr. Wanwadee Sapmee Panyakat (OB-GYN) (10 November 2021)
Sources: