Happy Children's Day
Insights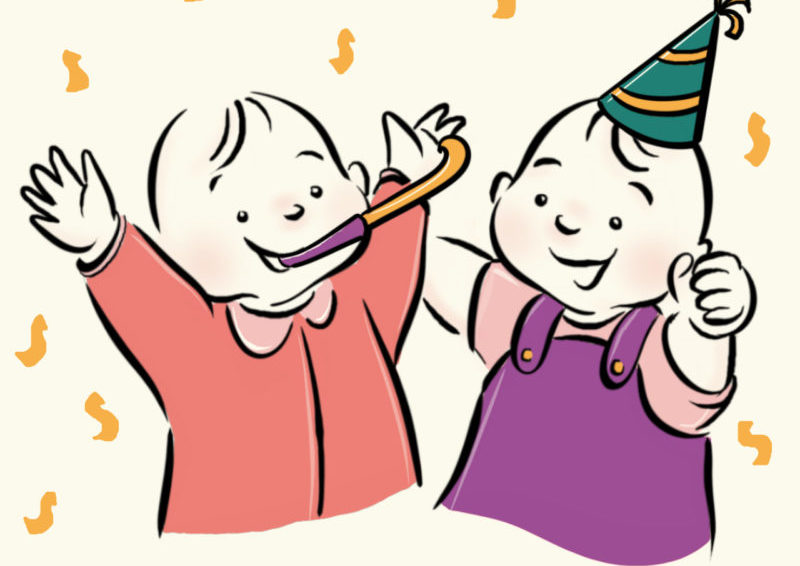 Children's Day in Thailand falls on the 2nd Saturday of January. It is a day of learning and celebrating the nation's next generation.
Many places all over the country hold special events and have special offers for children.  
Celebrating Children's Day
Historically, National Children's Day is celebrated to commemorate the importance of children's welfare and encourage children to realize the importance of their roles in developing the country.
These days, it became the day when families take their children out to have fun and have some quality bonding time together.
Children's Day activities
If you take Your Child out to shopping malls, restaurants, or other places today, you'll probably get gifts, discounts, and other interesting offers for children. Also, many special events are held for them. 
These are some highlights of the activities on Children's Day, but they may differ in each area:  
Visiting museums and other educational places

: Most of the places have a special discount or even allow free entrance for children. There'll be many activities for them to participate in.

Airshow and aircraft exhibition

: Each year, Don Mueang Royal Thai Air Force Base organizes

an open event, filled with aircraft on display and many other activities for the public. There is also an airshow, which is the highlight of the event.

Visiting the Government House

which is open to the public only on this special occasion. 

Career exploration

: Many places organize events to help children understand more about various occupations by creating activities that are associated with such occupations.

Donating to a charity or doing charity work: Volunteering is a great way to teach children about empathy and compassion, and it can be a fun activity when done together with family. 
We hope you and Your Child will have a wonderful and meaningful time together today. Happy Children's Day.