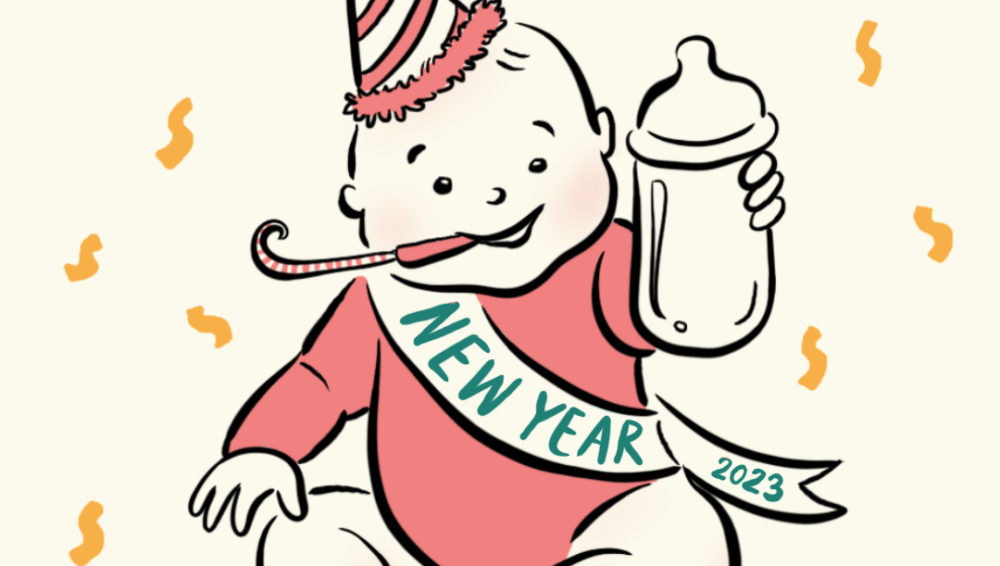 All around the world people celebrate New Year's Eve on December 31st, the last day of the Gregorian calendar.
New Year's Eve
December 31st, the last day of the year, is traditionally celebrated with firework displays at 00:00. Common traditions include attending parties, eating special New Year's foods, or going outside the streets at 00:00. 
New Year's Eve can be considered the time to make New Year's resolutions, which one hopes to fulfill or abide by in the coming year, such as drinking less alcohol or spending more time with Your Child. 
In many countries, New Year's celebrations begin on the evening of December 31 and continue into the early hours of January. Although this seems like a joyful celebration that Your Child could enjoy, it might be best to let the little one sleep through it and celebrate the next day — fireworks often scare children below 5 years of age.
January 1st
New Year's Day was fixed on January 1st in 153 BC by two Roman consuls. Most countries in Western Europe had officially adopted January 1st as New Year's Day even before they adopted the Gregorian calendar.
It's the first day of the new year for you to stick to your new year's resolutions, such as spending more quality time with Your Child.