Understanding sperm freezing
Sperm freezing, also known as sperm banking or cryopreservation, is an effective technique to help individuals and couples preserve their reproductive potential.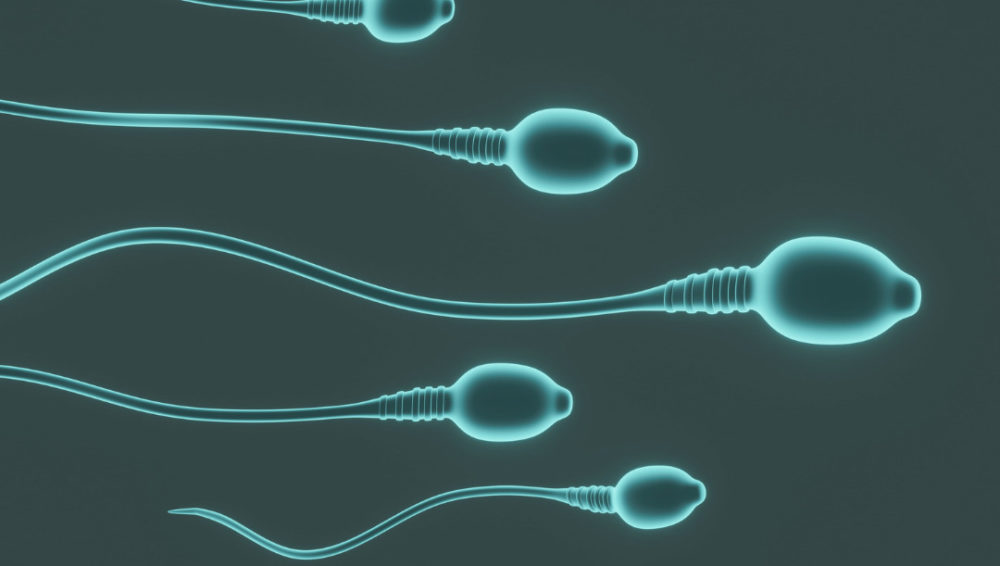 Sperm freezing, also known as sperm banking or cryopreservation, is an effective technique to help individuals and couples preserve their reproductive potential. 
What is sperm freezing?
Sperm freezing is a procedure that allows sperm cells to be preserved for future use. This technique involves the collection of semen, which is then processed and stored in a frozen state at extremely low temperatures (-196 degrees Celsius). This process allows the sperm to maintain its viability and fertility potential even after many years of storage.
What's the main advantage?
While men can continue to produce sperm well into their senior years, the quality of that sperm can diminish with age. The volume, motility, and shape of sperm tend to decrease as men grow older. Additionally, older sperm is more likely to carry DNA mutations, which can potentially contribute to a range of conditions and diseases in offspring. Hence, sperm freezing offers an option for men who wish to postpone parenthood.
What is the process?
Sperm freezing involves several steps, beginning with the collection of a semen sample. This is typically done through masturbation, although other collection methods can be used if necessary.
After collection, the semen is mixed with a protective substance known as a cryoprotectant, which helps prevent damage during the freezing and thawing processes. The sample is then divided into smaller units, placed in special containers, and gradually cooled before being stored in liquid nitrogen tanks.
When required, the frozen sperm can be thawed and used in various assisted reproductive techniques like intrauterine insemination (IUI), in vitro fertilization (IVF), or intracytoplasmic sperm injection (ICSI).
Who is sperm freezing for?
Sperm freezing is an option for a wide range of individuals:
Cancer patients:

Men diagnosed with cancer, especially those about to undergo treatments like chemotherapy or radiation therapy that may affect fertility.

Surgical patients:

Men undergoing surgeries that may impact their reproductive systems.

Transgender individuals:

People assigned male at birth who are planning to undergo hormone treatment or surgery as part of a gender transition.

IVF patients:

Some couples undergoing IVF may choose to freeze sperm if collection on the day of egg retrieval might be challenging.

Individuals delaying fatherhood:

Men who wish to delay parenthood for personal or other reasons.
Sperm freezing is a powerful tool in the realm of fertility preservation. However, as with any medical procedure, it's essential to discuss it with a healthcare provider to understand its benefits, potential risks, and the costs involved.
Sperm freezing in Thailand
Sperm freezing has garnered significant attention in Thailand over the past few years. It is now available at various fertility clinics located in major cities such as Bangkok, Chiang Mai, and Phuket. The cost of sperm freezing in Thailand may vary depending on the clinic and the duration of storage. Generally, the initial freezing process typically starts at approximately 300-600 USD, with additional annual storage fees. But most clinics would package their sperm freezing service with other fertility treatments.
Verified:
Dr. Sirichet Anekpornwattana (Fertility doctor) (1 June 2023)
Sources: