What can home ovulation tests really do?
Home ovulation tests can offer a reliable way to identify the most fertile days in your cycle, but unlike most may think, they do not tell you the release of an egg.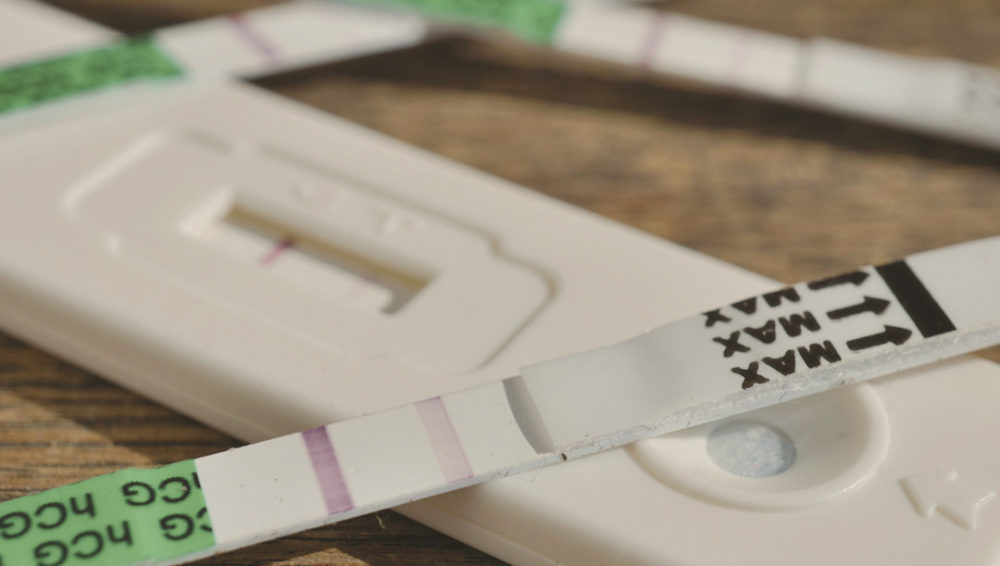 Home ovulation tests can offer a reliable way to identify the most fertile days in your cycle, but unlike most may think, they do not tell you the release of an egg.
How do they work?
Home ovulation tests work by detecting specific hormones in your body that are associated with ovulation. Most tests are designed to detect a hormone called luteinizing hormone (LH) in your urine. Your body makes more LH 24 to 36 hours before you ovulate, which is sometimes referred to as the LH surge. When an ovulation test detects this surge, it's a sign that you're likely to ovulate soon.
How to use home ovulation tests?
Using a home ovulation test is similar to using a home pregnancy test. Here's a simple step-by-step guide:
For most urine-based tests, you'll first need to collect some of your urine in a clean cup

Then, you'll either dip a test strip into the cup or use a dropper to put a few drops of urine onto the test device

Wait for the indicated amount of time for the test to process. This usually takes a few minutes

After the wait, you'll read the results according to the instructions that come with the test. Typically, a positive result will show a certain color or symbol, which means the test has detected an LH surge
Which day of your cycle to use ovulation tests?
The best time to start using ovulation tests depends on the length of your menstrual cycle. If your cycle is regular and lasts 28 days, you should start testing from the 11th day of your cycle, as ovulation typically happens around days 13 to 15. However, if your cycles are shorter or longer, you may need to adjust this timing. A general rule is to start testing about 3-4 days before your expected ovulation date.
It's recommended to test over several days to catch the surge as soon as it begins. If your cycles are irregular, you may want to use ovulation tests more frequently or discuss your options with a healthcare provider to better identify your fertile window.
What time of the day is best?
Ovulation tests can detect the LH surge most effectively in the afternoon or evening since LH is often released in the early morning and may not show up in your urine until later in the day. However, different brands may recommend different optimal testing times, so it's always best to check the instructions provided with your specific ovulation test kit.
If your cycles are irregular, or if you're finding it difficult to pinpoint your LH surge with a once-daily test, you might benefit from testing twice a day. This could help ensure you don't miss your LH surge, giving you a more accurate picture of your fertility window.
Keep in mind that ovulation tests detect the rise of LH 24 to 36 hours before ovulation. Therefore, once you get a positive result, it indicates that ovulation is likely to occur in the next day or so. If you're actively ovulating at the moment you take the test, the LH surge would have already occurred, and the test might show a negative result.
Home ovulation tests can not tell the release of an egg
It's important to note that a positive ovulation test doesn't confirm that an egg has been released, but rather that there is a high likelihood of ovulation occurring soon. A negative test doesn't necessarily mean that you're not ovulating; it might just mean that the LH surge has already passed.
If you think you missed your LH surge, continue testing or consider tracking other ovulation symptoms such as changes in cervical mucus or basal body temperature.
While home ovulation tests can be helpful, they're not 100% accurate. 
Verified:
Dr. Sirichet Anekpornwattana (Fertility doctor) (1 July 2023)
Sources: