7 important things to do when talking to a baby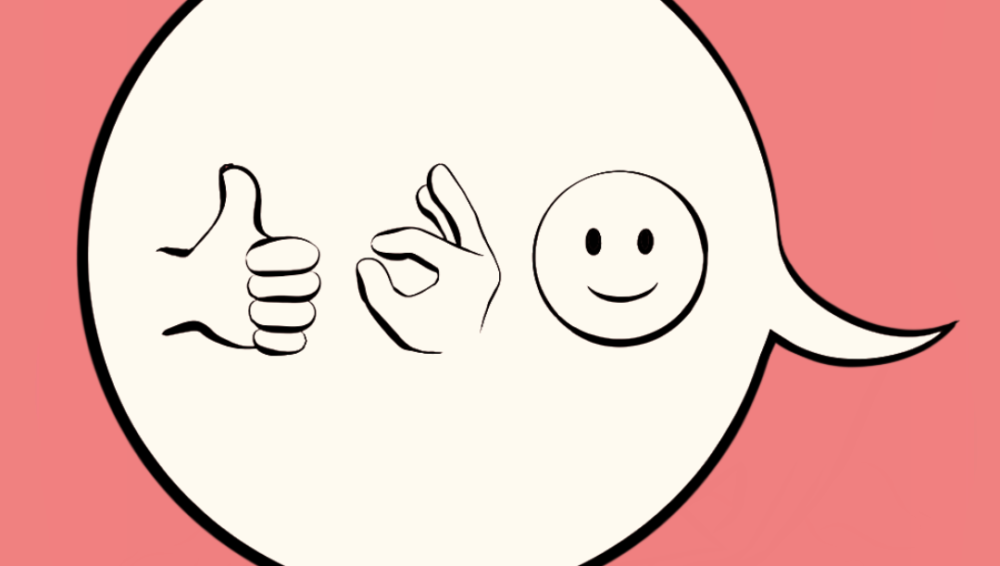 We know that babies need to hear a language to be able to learn it, but it is not just about hearing alone. There's a fundamental need for one-on-one conversations.
Building the brain through interactions
Neuroscientists refer to one-on-one interactions as the so-called 'serve and return' process. Similar to the back and forth in tennis, it is the social process of the back and forth between you and a child which stimulates the child's brain to create new neural connections that lead to the learning of language.
As the research has repetitively shown that conversations are necessary for language development, we have arranged some evidence-based tips that will help you improve your conversations with your little one.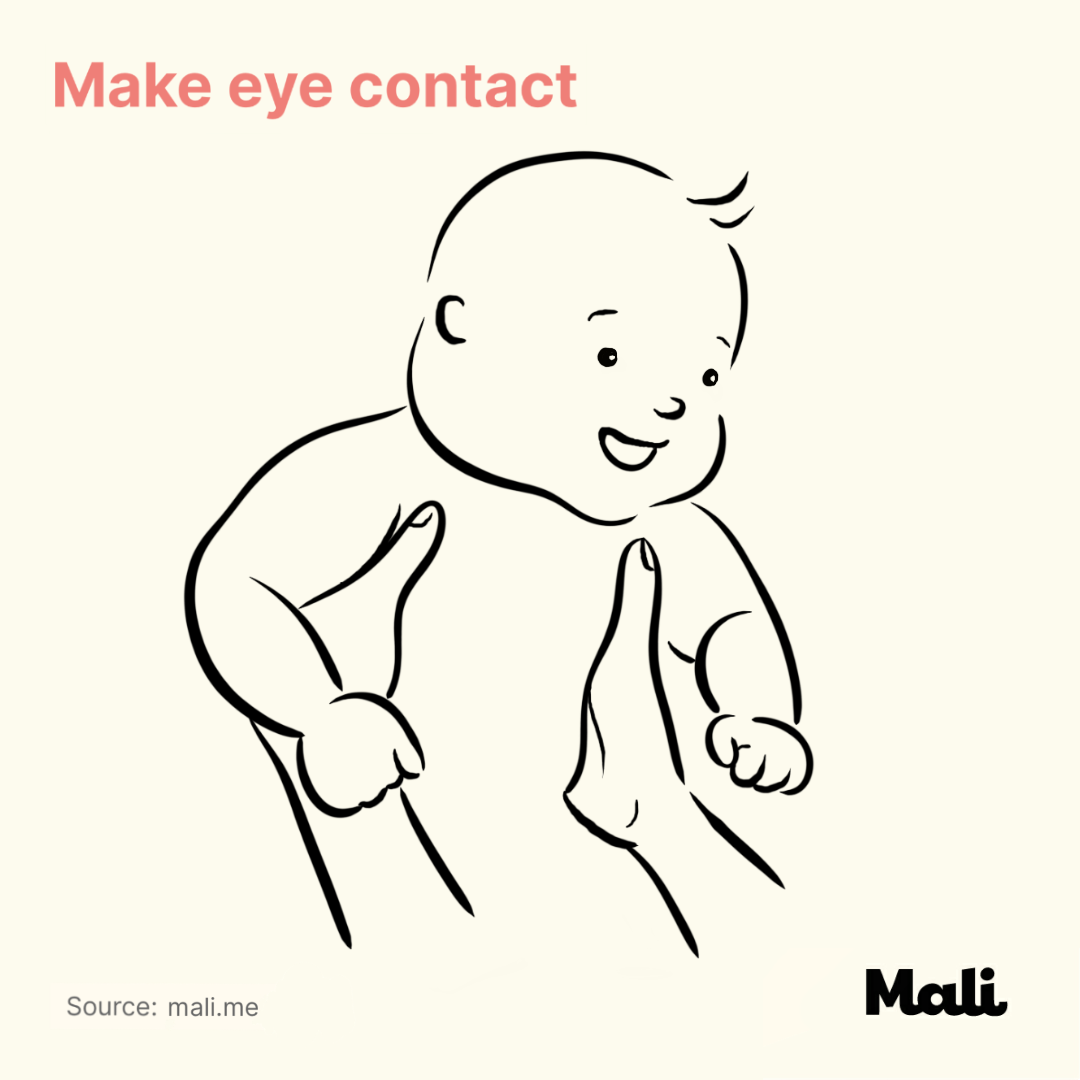 Make eye contact: Whenever you talk to Your Child, look the little one in the eyes. Eye contact is important for learning because it stimulates the brain and helps Your Child to focus on what you say.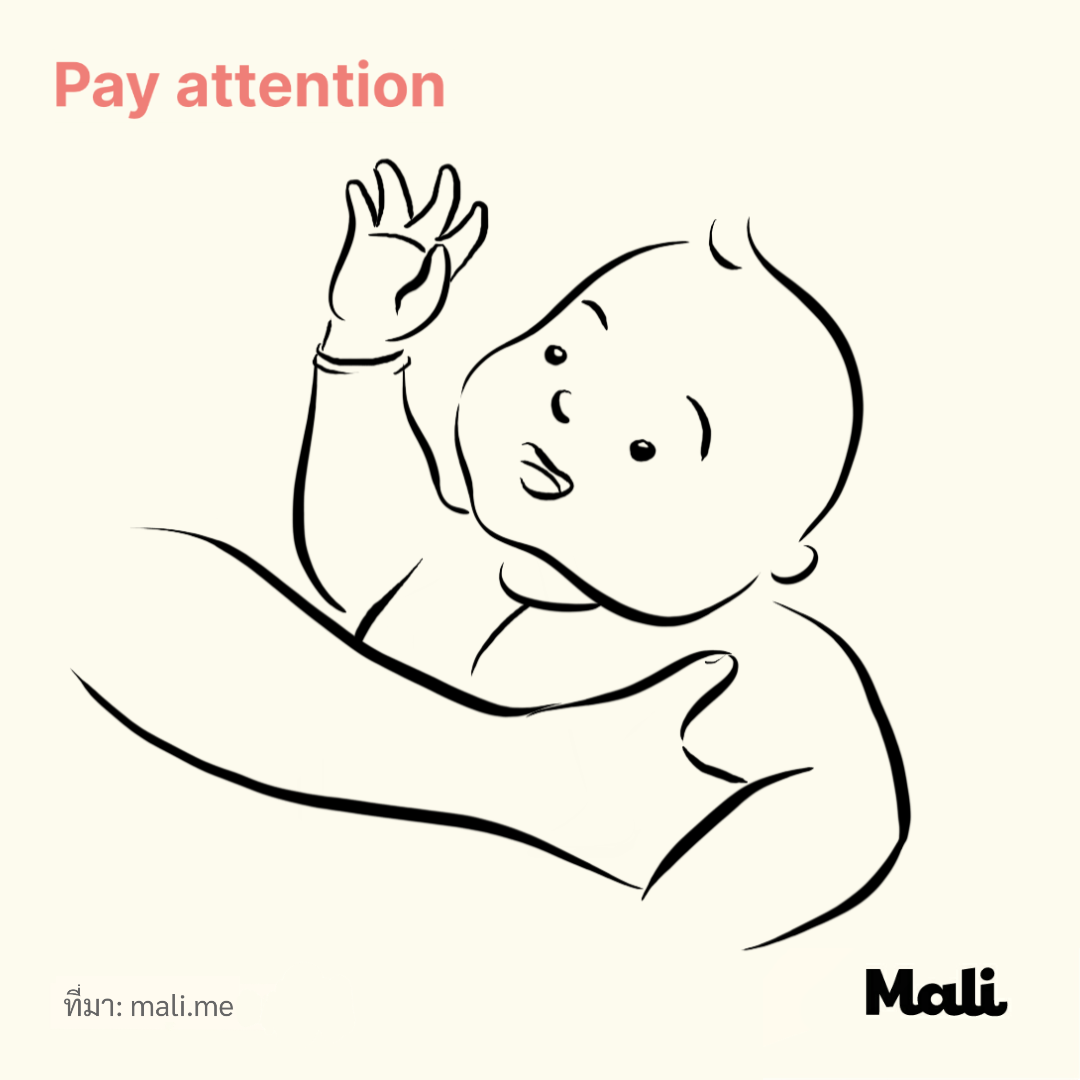 Don't interrupt — pay attention: To have a good conversation with your baby, don't interrupt the baby or look away when they are trying to talk to you. Allow the little one to finish whatever they are saying, and then, respond in a way that encourages a conversation. Your Child is happy to know that you're listening.
It is not always easy though. It takes a great deal of patience to pay attention to all those babbling. But just like any other skill – you can only get better with practice.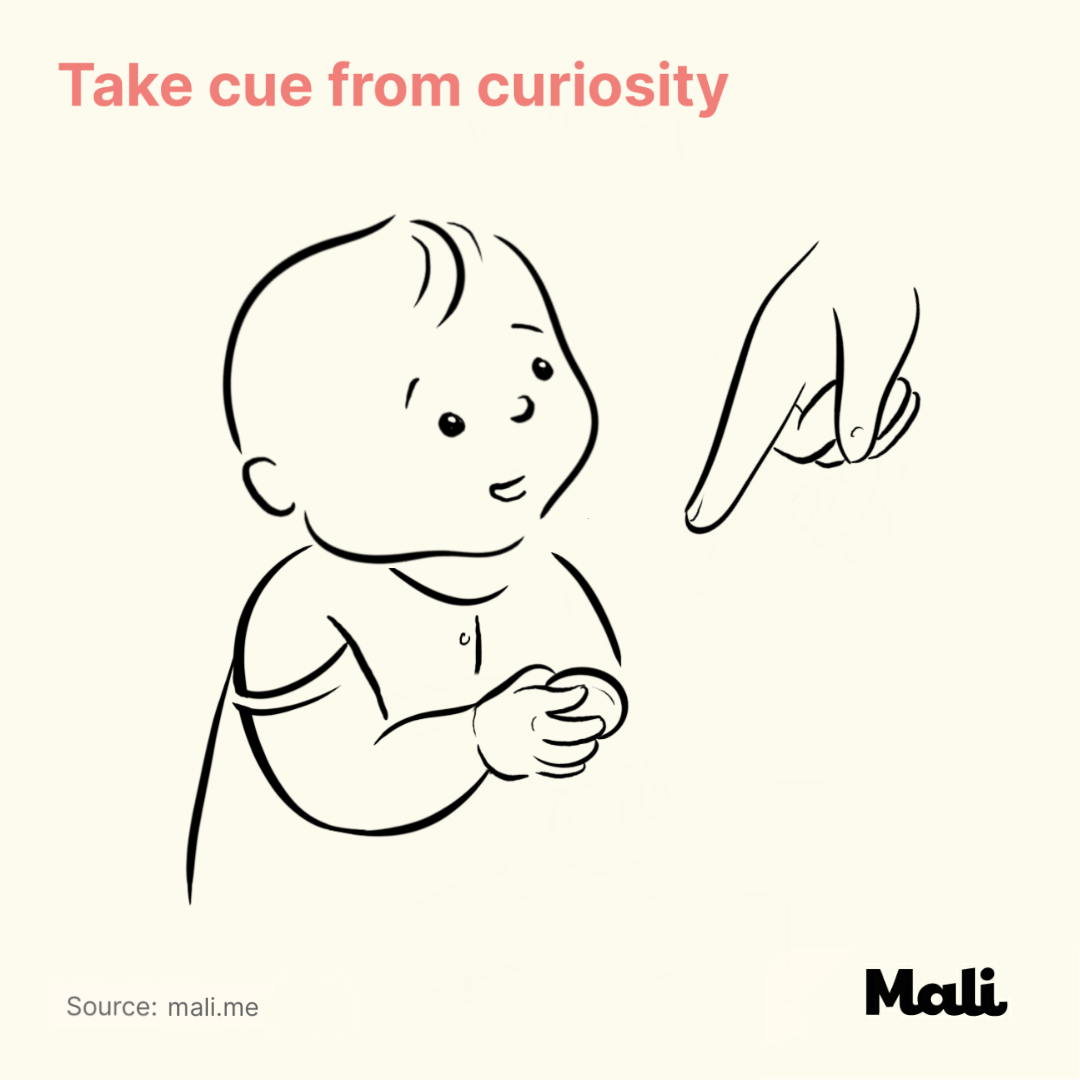 Take a cue from your baby's curiosity: Babies are curious in nature, and research has shown that they learn better when their curiosity is aroused. So, it is better to talk about something Your Child is curious about.
If Your Child is looking intently at a toy or playing with it, that is the best time to learn the name of the toy and other words related to it — let your conversation at that moment revolve around the toy.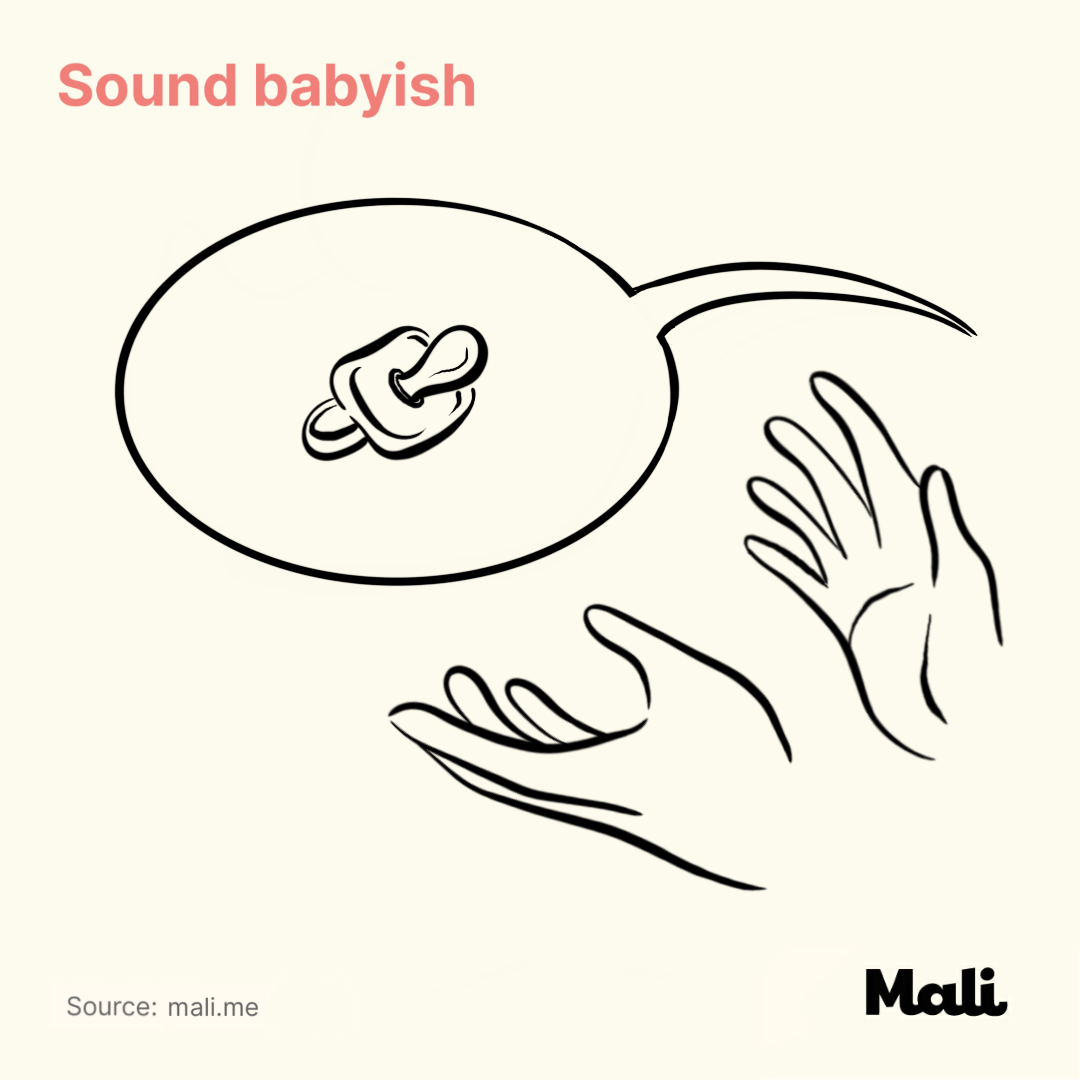 It's okay to sound a little babyish: For most people, when talking to babies, the voice assumes a high pitch and musical tone. You will even notice that you speak more slowly and tend to repeat your words or even exaggerate your pronunciation.
It may sound awkward, but it's okay to speak that way, as your baby is more likely to listen to you. Research shows that babies are more likely to pay attention when spoken to in that manner and find it easier to pick out the new words they hear.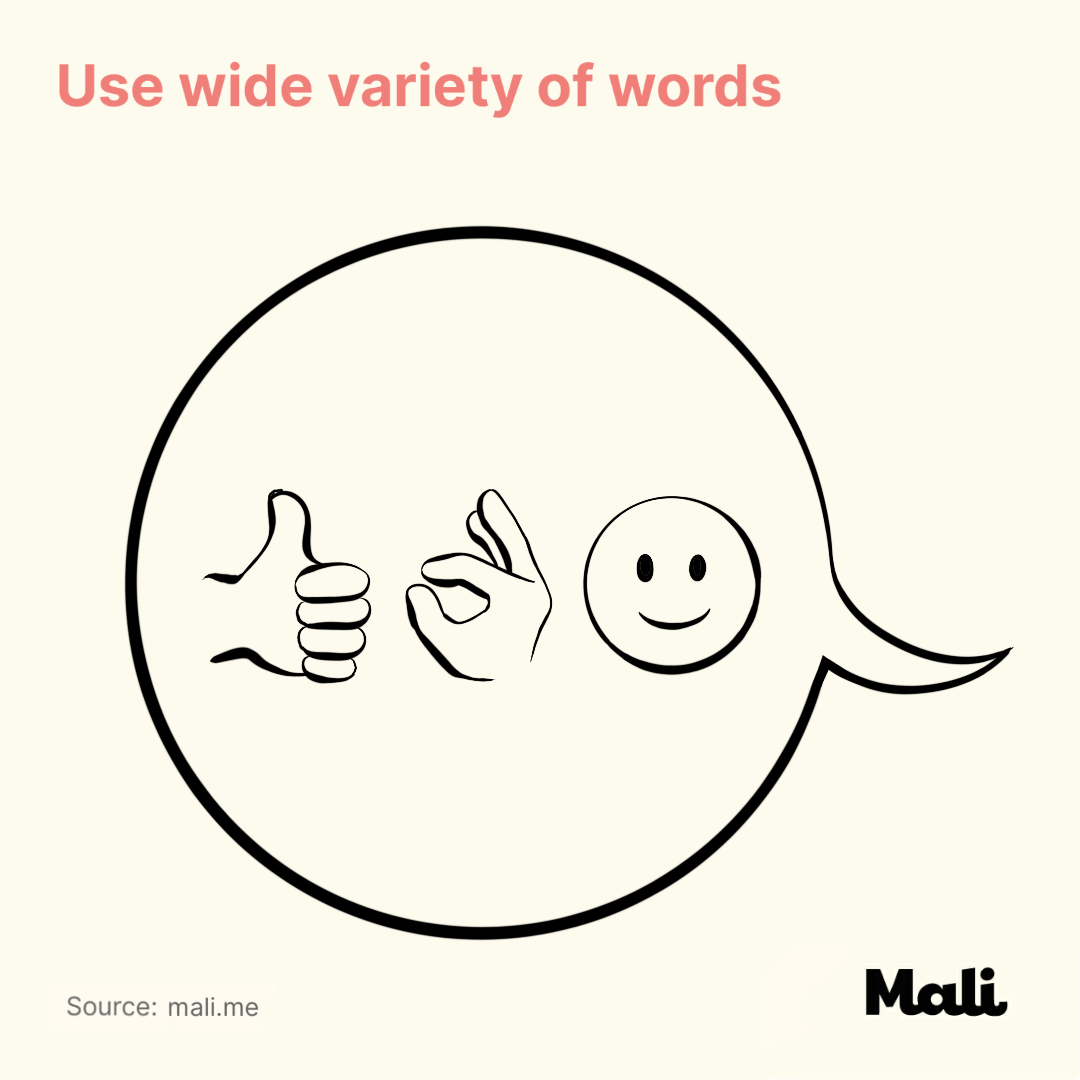 Use a wide variety of words when talking to your toddler: Although some people try to simplify their vocabulary when they talk to young children, studies suggest that this denies children an opportunity to learn new words. It pays to expose your toddler to a wide range of words
If Your Child is old enough to pick interest in the fact that owls don't sleep at night, it may be possible that they can learn the word "nocturnal." Hearing such a new word can trigger your baby's interest.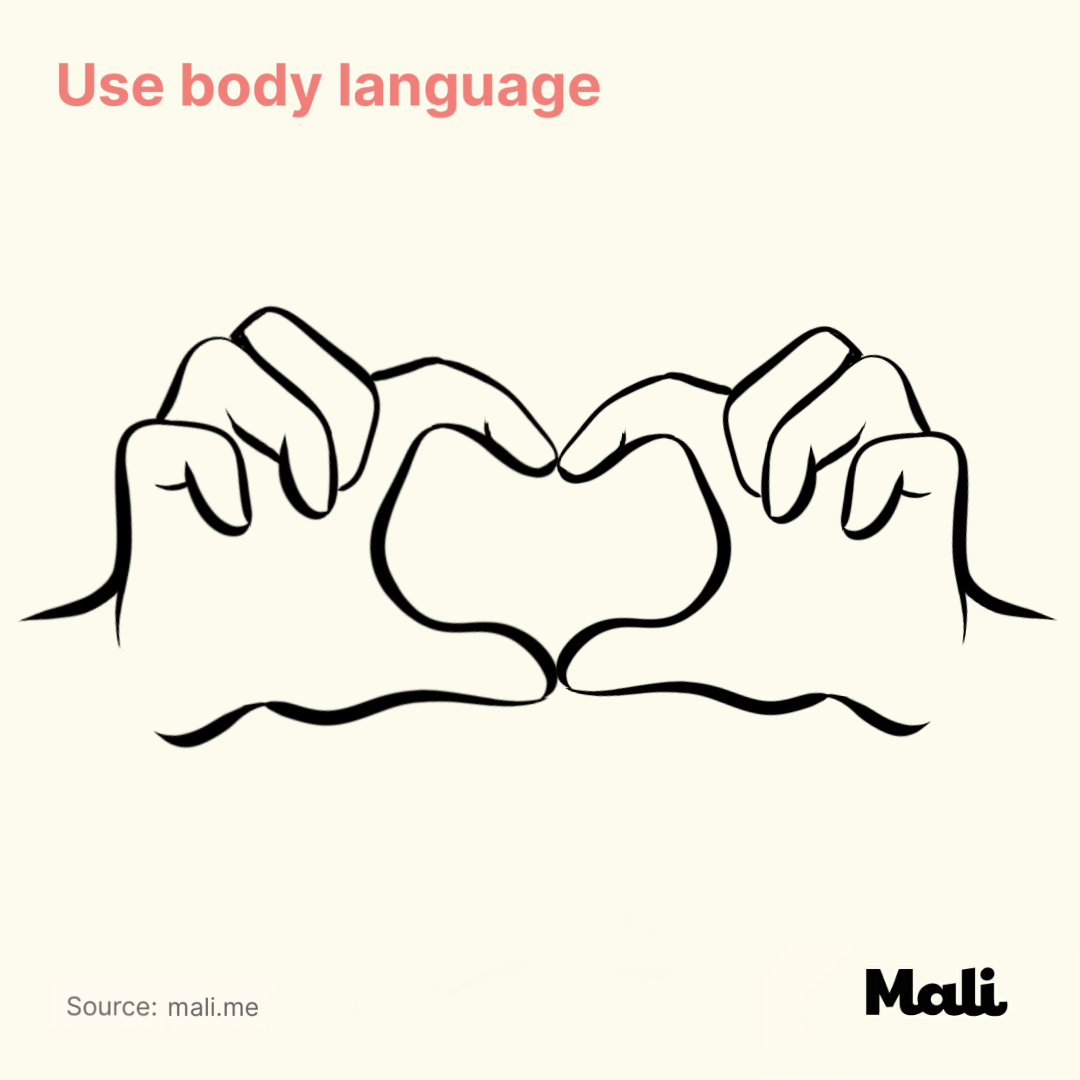 Use body language when possible: Your Child communicates since birth through facial expressions, gestures, and body movements. Using gestures and expressions yourself can be helpful for Your Child to learn because children tend to understand better when we use gestures to express the meaning of feelings or new words. 
It doesn't take words to tell a child when you are angry, happy, worried, or anxious. Some even say that 80% of the language young children understand is body language.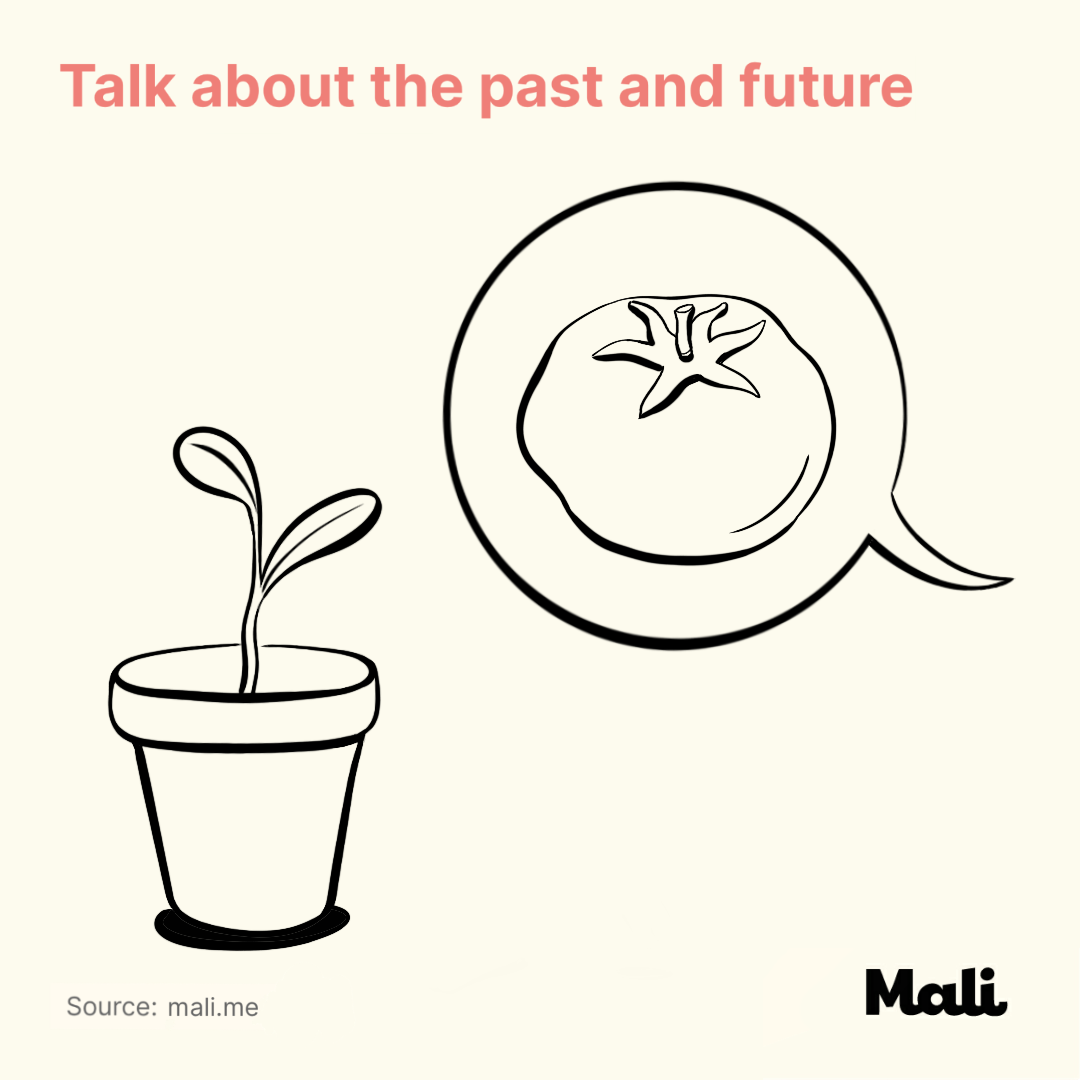 For an older child, talk about the past, future, and abstract scenarios: If your child is up to 3-4 years, they have the capacity to recall past events and even imagine into the future. While we mostly talk to children about things that are happening at the present, research suggests that children above 3 years of age benefit from discussing past, future, and imagined events. It improves their language and cognitive skills.
Verified:
Ketsupa Jirakarn (Mental health specialist) (31 March 2021)
Sources: