How to be a good parent without using punishment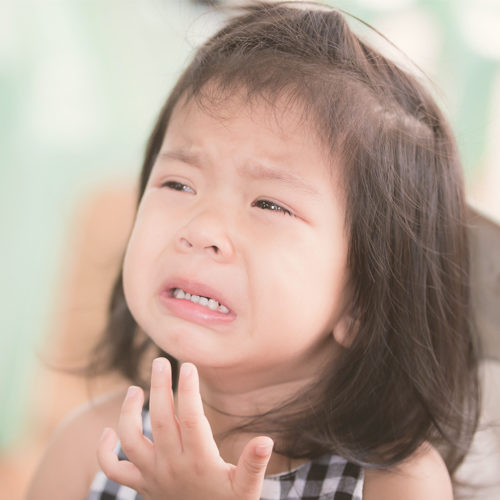 It seems as if, when we punish someone, we teach them a lesson to behave better next time. Surprisingly there is little evidence that punishment works, and there is zero evidence that it will make your child live a better life — in fact, research suggests the opposite.
Why punishment is destructive
Punishment may make you think that you're correcting the child's behavior, but it can't, in any way, change that behavior. 
So rather than positively impacting your kid's life, punishing them can lead to the following:
Your child begins to fear and resent you

: Punishment can erode the close connection you have with your child and cause them to resent you.

Your child becomes more self-centered

: With punishments, children tend to focus on the consequences they suffer and don't get to consider the effects of their behavior on someone else.

Your child becomes dishonest

: Punishing a child will make them learn how to lie to avoid getting in trouble. Psychologists have noticed that the fear of punishment can turn kids into better liars.

Your child may turn away from you when they get older

: Punishment doesn't only make your child resent you at the moment, they may finally turn away from you when they get the freedom to leave on their own.

Your child may lose their moral compass

: Punishment can make your child try to mimic dominating behaviors, thereby losing a sense of fairness.
Instead of punishment, we recommend you try to change your focus.
Pay attention to what you pay attention
Your Child, just like any other child, seeks your attention. So, the more attention you pay to their positive behavior, the more they act in that manner. Consequently, if you pay attention to their negative behavior, they'll act more negatively.
For example, if Your Child hits another child, and you get all upset and scream out loud, "how come you hit another child, don't dare you do that again!" Then, Your Child learns that whenever they need your attention, all they need is to repeat that behavior. 
So, instead of giving Your Child your attention, you should first turn to the child that got hit and show that you now care for them. Only after that would you turn to Your Child with a calm voice, explaining you don't like such behavior.
Verified:
Ketsupa Jirakarn (Mental health specialist) (31 March 2021)
Sources: