Learning through play month 14: color sorting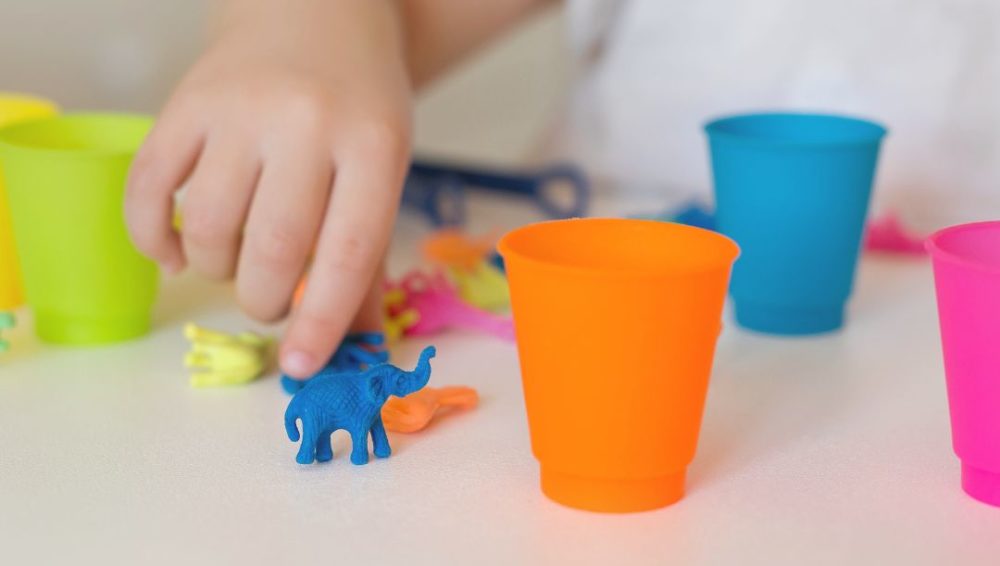 This activity encourages Your Child's color recognition as well as organizational skills and cognitive function. 
Grouping everyday objects by color expose our children to a more in-depth idea of color as it includes a wide range of shades that they must identify and categorize using their critical thinking skills.
What to prepare
For this activity you will need groups of different colored objects (blue, red, yellow, toys, fruits, clothes), and bowls of similar colors.
Let's play!
Mix your items together and allow Your Child to sort through them and group similar colors together to put in the right colored bowls. 
Caution
Make sure the objects you use are easy to hold and don't have sharp edges.
Thank you note
This article about learning through play was made in collaboration with Sprouts Kindergarten, a play-based learning center for children ages 1.5 – 6 years old.