Learning through play month 24: outline jigsaw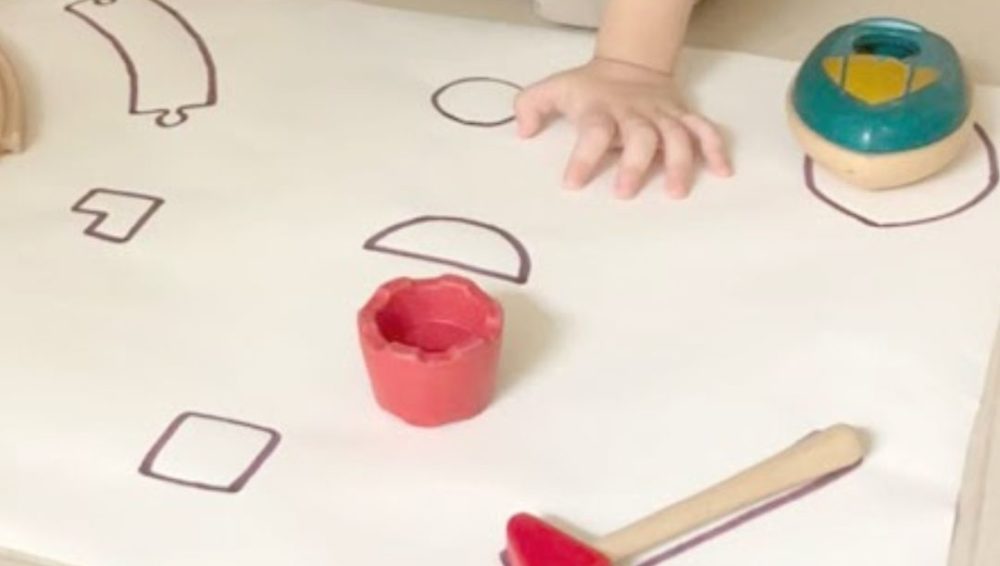 The outline jigsaw requires Your Child to activate cognitive, physical, and visual elements to successfully complete the activity. 
This game involves shape recognition, rotation, problem-solving, and fine motor skills.
What to prepare
Choose objects with interesting shapes and use a marker to draw around them on a large piece of paper to create an outline-matching puzzle. 
Let's play!
Tape the paper to the floor and have Your Child try to place all of the items inside the correct outline. Ask the little one which shapes look similar? When Your Child is finished, mix them all up and start again! This activity will also work well with more complex shapes like numbers and letters in the future.
Caution
Don't play with objects that are small enough to become a choking hazard.
Thank you note
This article about learning through play was made in collaboration with Sprouts Kindergarten, a play-based learning center for children ages 1.5 – 6 years old.