Happy father's day
Insights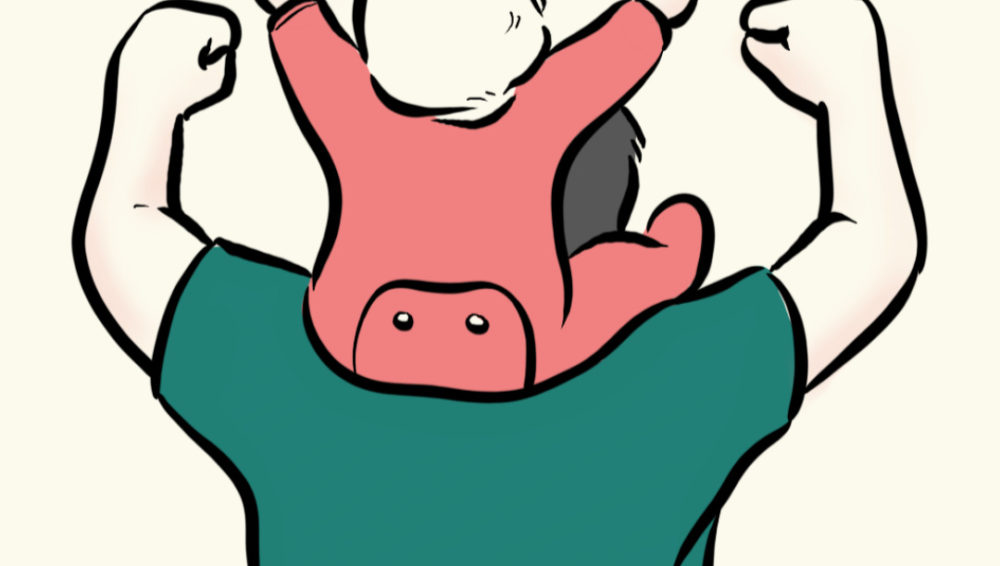 Father's Day is a holiday honoring fatherhood and the influence of fathers in society. All around the world, it is celebrated differently.
In Thailand Father's day (Wan Por) is celebrated annually on December 5 — the day on which the late King Bhumibol Adulyadej (Rama IX) was born. In Catholic countries of Europe, it has been celebrated on 19 March as Saint Joseph's Day since the Middle Ages. In the United States, Father's Day was founded by Sonora Smart Dodd and celebrated on the third Sunday of June for the first time in 1910. 
Thai Father's Day
Traditionally, Thais celebrate it by giving their father or grandfather a canna flower (ดอกพุทธรักษา, Dok Buddha Raksa), which is considered a masculine flower; however, this is not as commonly practiced today.
Modern Thai families often celebrate the holiday by going on a trip so that the father or grandfather can enjoy his time with the family. But you can also celebrate the day with just Your Child and your spouse. Whatever you choose, we wish you a happy Father's Day and quality time with Your Child.
Sources: