Breastfeeding problems: sore nipples
Breastfeeding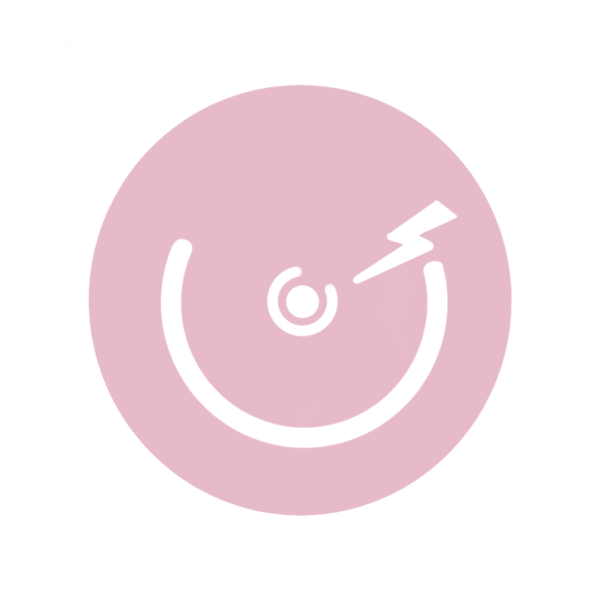 Breastfeeding is normally painless, but when the baby begins to suck, it's normal to feel some pain. And when the milk starts coming in, your body will go through many adjustments; so will your baby.
Here are common breastfeeding pains that many moms experience and our tips on how to remedy them.
Pain from sucking
Your nipples will take time to get used to breastfeeding — and before your baby learns how to latch properly — you may experience some pain or blisters around your nipples. Here are ways to deal with the pain.
Continue feeding:

Discomfort from cracked or bleeding nipples may discourage you from breastfeeding, but if tolerable, try to persist with it. You need to maintain milk production and keep the ducts from clogging. Most importantly, the baby needs to keep practicing and getting used to your breasts. 

Help the baby to get a proper latch

: Your baby should have the mouth wide open and suck on the whole areola to properly get the milk out. The baby's chin should be touching your chest, and the airway is free. 
Nipple anatomy
If your nipples are flat or inverted, it might be more challenging for your child to keep the latch on the areola and suck. It will take some time for the nipples to project out, and the process might be a little bit painful. Here are ways to help.
Wear breast shells

: If you know about your condition during pregnancy, there are nipple cups that you can wear to help get the nipples to project out. You can start wearing them a few weeks before giving birth. 

Breast pump

: The suction from a breast pump, manual or electric, will draw out the nipples. You can start doing this right after giving birth if your baby has difficulty latching on, or you can hand express a few minutes prior to feeding your child. 

Stimulate the nipple

: Before feeding, you can use your thumb and index finger to pinch around your areola gently and then stretch the tissue out to help the nipple project out. Do this several times a day.
Treatments
Cracked nipples will eventually heal as your baby latches better. In the meantime, here are things you can do to alleviate pain. 
Maintain moisture

: To keep the nipples from cracking further, dab breast milk on the nipples after each feeding; this keeps them supple. Some moms find applying ultra-pure lanolin cream soothing because they keep the nipples moist and soft. 

Other pain relief options

: To soothe the pain, you can choose to apply a hot or cold gentle compress on the nipples, whichever feels good for you, and allow them to air dry. 

Medication

: You can take paracetamol or ibuprofen if the pain is affecting your daily functioning. However, always check with your doctor to know whether a medication is safe to take while you're breastfeeding.
It is normal to experience pain and discomfort, but remember that breastfeeding is not just feeding. It's a process through which you and your child bond and learn about each other. So, give it time and space. Trust your body and trust your child, and keep on feeding.
Verified:
Dr. Wanwadee Sapmee Panyakat (OB-GYN) (10 November 2021)
Sources: