Foods to avoid during breastfeeding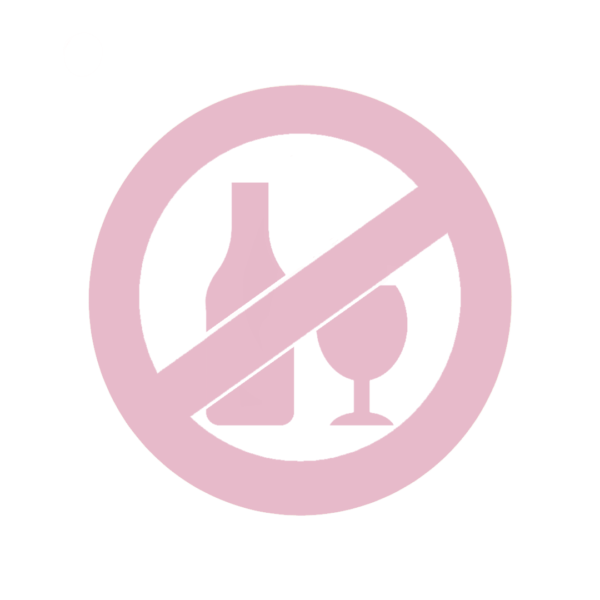 Although there is no list of specific foods you should avoid during breastfeeding, certain foods may not be good for your breastfeeding infant, so you should limit how you consume them. Even for regular foods, moderate consumption is essential to achieving the right nutritional status during this time.
Foods to limit
Breast milk is regulated by your body, meaning that some ingredients that could cross the placenta during pregnancy do not get to your baby through breastmilk. However, many experts still recommend keeping these foods to a minimum.
Big fish: DHA is essential for your baby's brain development and can be found in fish, but certain fish — such as mackerel, bigeye tuna, and shark — may have high mercury levels and should be limited to 1-2 meals per week to avoid possible mercury poisoning.
Alcohol: Drinking a can of beer (350 ml) or a glass of wine (125 ml) occasionally is acceptable, but you should wait at least 3 hours for the alcohol to leave your bloodstream before nursing. To further ensure that your breast milk does not have alcohol, you can nurse or pump before drinking, let your baby skip the next session, and supplement with the stock of breast milk or formula milk instead. If you pump milk while your blood alcohol levels are still high, you should throw away the breast milk because alcohol is not good for your baby's developing brain.
Caffeine: Consuming chocolate and caffeinated beverages, such as coffee, tea, and soda should be limited to about 300 mg a day – roughly a cup of coffee, a can of energy drink, or a mug of tea a day.
Controversial foods
The flavor and taste of your breast milk do change with your diet, and your baby may or may not prefer a particular flavor. So, look for bodily cues and reactions such as fussiness, bloating, or even drunken smiles to see if your baby likes it or not.
Spicy food: Spicy food is not dangerous for your baby but may change the taste of your breast milk. If you ate spicy food during pregnancy, your baby may have gotten used to it and may not negatively react to it.
Strong scents: Herbs with a strong smell, such as garlic, onions, cumin, and basil, can add extra flavor to your breast milk. Suppose your baby becomes fussy while nursing, the strong scent could be a contributing factor. Try switching to another breast first to see if the baby still rejects it; if so, the smell could be the cause. If the baby happily feeds from the second breast, perhaps something else was not working on the first side, such as slow let-down or improper latch.
Food allergen: Only meager amounts of common allergens found in dairy products such as cow's milk, peanuts, and eggs can get into your breast milk. Usually, the concentration of the proteins is not high enough to pose high allergic risks for your baby. If you are unsure about your baby's allergies, be sure to consult with a pediatrician or a nutritionist before making any drastic dietary changes.
Gassy vegetables: Cabbages, broccoli, beans, and cruciferous vegetables typically make people bloat. If your baby becomes gassy or colicky when you eat these foods, try to go off them for a few weeks and see if the symptoms persist.
Eating a variety of foods to maintain good nutrition during breastfeeding is vital for your baby's development. And, unless your doctor or pediatrician recommends avoiding certain foods, eating a variety of food can make your baby's transition to solid foods easier when they are ready.
Verified:
Dr. Wanwadee Sapmee Panyakat (OB-GYN) (17 November 2021)
Sources: