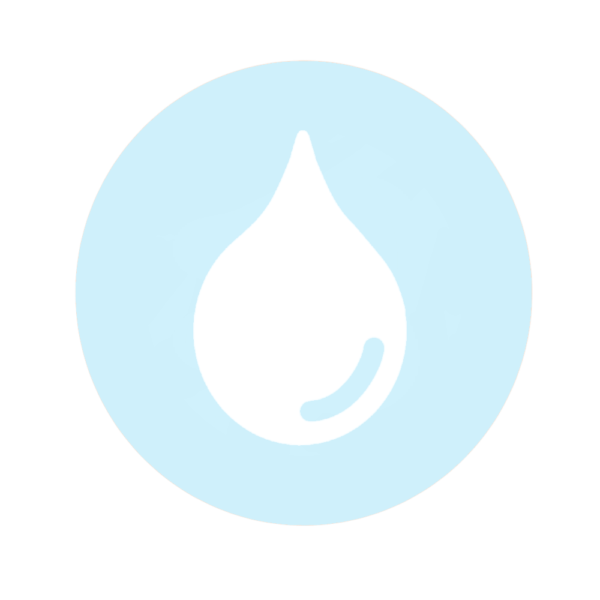 It may seem natural to give your little one water early on, but because breast milk or infant formula already contains 80% of it, infants don't need to drink water. It's only after 6 months that it is recommended to slowly introduce water to children. 
Why water is not recommended in the first 6 months
Here are the reasons why you shouldn't give Your Child water in the first 6 months of life:
Water is likely to fill up your baby, making them less interested in breastfeeding

Giving your newborn baby water could result in water intoxication, which can dilute important minerals in their body.

Excessive water may cause their kidney to flush out electrolytes, such as sodium and potassium, leading to imbalances
When to give infants water
Sometimes, formula-fed babies may need some water in very hot weather. Otherwise, you should wait until Your Child reaches 6 months before giving your child water.
How to use water in preparing formula feeds
If your baby is on formula feeding, you make sure you use water that you bring to a boil or bottled water that does not contain salt (sodium) or sulfate. 
When you boil the water, use freshwater — do not use pre-boiled water. After preparation, cool it before feeding the baby. Always check that it's not too hot before giving it to your child to drink.
Water for babies ages 6-12 months
You can gradually introduce water to Your Child when they begin to take solid foods. With adequate formula or breast milk intake, your baby may not need more than 60-120 ml of water over 24 hours.  
Water for children 12 months and older
As children get more active and the consumption of milk may go down, their water intake will naturally increase. Medical experts recommend that a 1-year-old drinks about 250 ml of water every day. The amount then increases each year.
How can you help Your Child get enough water?
Generally, children will drink enough water to meet their needs if you give them frequent access to water. However, if you are having a tough time encouraging Your Child to consume enough water, try the following tips:
Add water-rich foods to their diet

Be mindful of weather and activity; encourage fluid intake before, during, and after activities.

Make fluids fun by providing them in colorful cups

Encourage small but frequent sips
Verified:
Dr. Piyawut Kreetapirom, MD. (22 July 2021)
Sources: