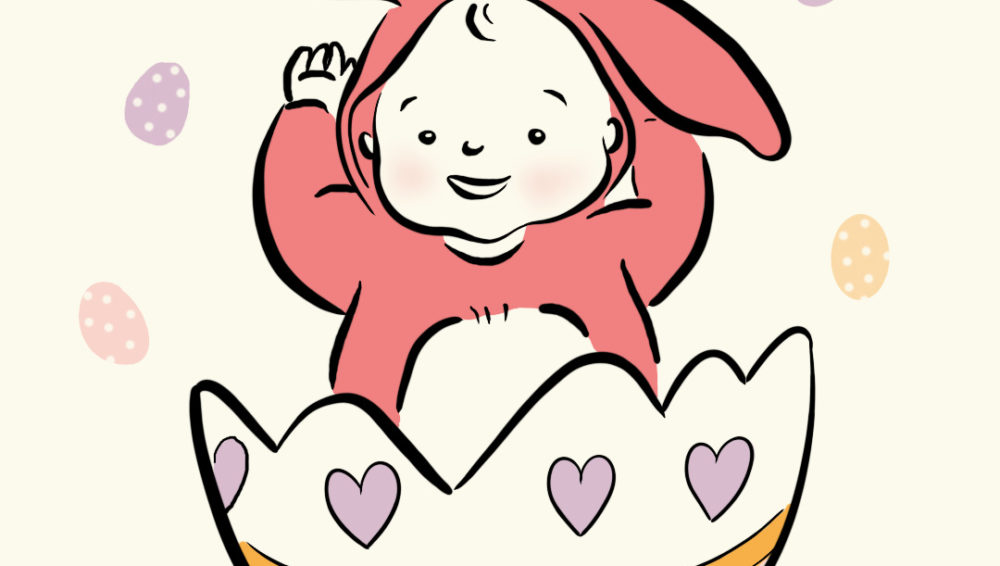 Easter is a Christian holiday that celebrates the belief in the resurrection of Jesus Christ.
Easter Sunday, the most important day of the festival, falls on a different date each year, early to mid-April.
Easter traditions
In western Christianity, the period prior to Easter holds special significance. There are many details about the religious traditions and how Christian celebrate this period, but here are some examples of non-religious Easter traditions that are commonly known nowadays:
Easter Bunny:

In some households, a character known as the Easter Bunny delivers candy and chocolate eggs to children on Easter Sunday morning. These candies often arrive in an Easter basket. Rabbits, known to be prolific procreators, are an ancient symbol of fertility and new life.

Easter Eggs:

Eggs have long been associated with Easter as a symbol of new life and Jesus' resurrection. Many people also decorate the eggs and hide them around their houses or yards to let their families participate in Easter egg hunts. 

Easter Candy:

Easter is the second best-selling candy holiday in America after Halloween. One of the popular sweet treats associated with this day is egg-shaped candy, the jelly bean.

Easter Lilies:

white Easter Lilies symbolize the purity of Christ to Christians and are common decorations in churches and homes around the Easter holiday. Their growth from dormant bulbs in the ground to flowers symbolizes the rebirth and hope of Christ's resurrection.
Celebration in Thailand
Although the traditional celebrations are not very popular in Thailand, the holiday coincides with the school summer breaks and is often close to Songkran, making it a part of a very festive time for young children.