How to make baby move in the womb?
Your Child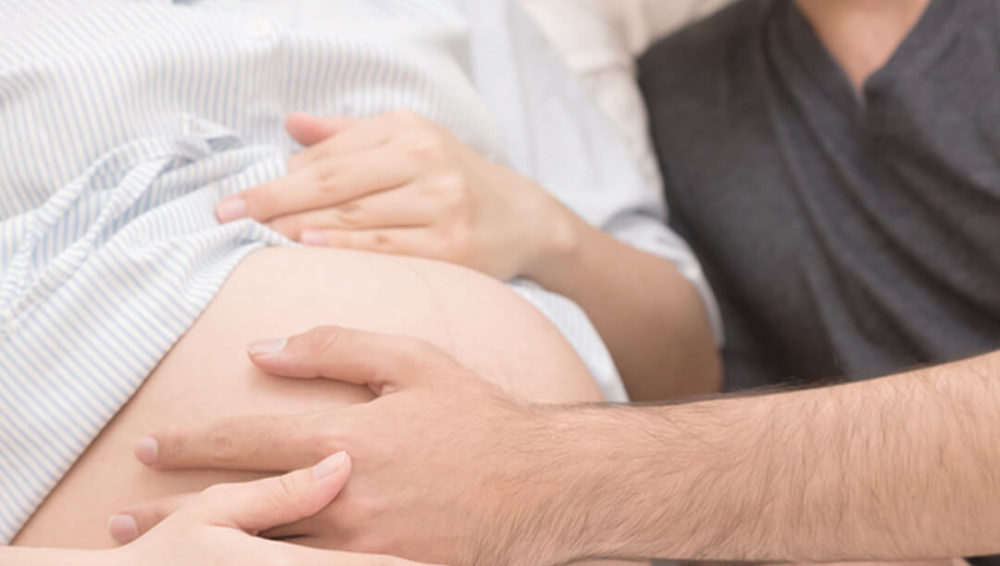 Part of the pregnancy fun is feeling Your Child's movement in your belly. A lack of movement is a good way to tell if there's something wrong in there.
This article will cover safe ways to encourage Your Child to make movements so that you and your partner can enjoy communicating with the little one. These fun activities are suitable for moms in the 3rd trimester when the baby starts to make more obvious movements. If Your Child is shy around other people, here are a few things you can do.
Ways to encourage movements
Change your own position

Eat something sweet then wait and see

Play some music. Some babies really respond to music.

Press your hand lightly to the surface of your belly and see if Your Child presses back

Drink cold water
How often should Your Child move?
The frequency of the movements can be very important. Counting them would help you identify if Your Child is still happy and healthy or if the little one is making progress. In the 3rd trimester, Your Child should move at least 10 times in 2 hours, starting from week 24 of pregnancy. But every baby is different. So if you are over 24 weeks and still haven't felt any movement, there's no need to be alarmed. If the doctor can hear the heartbeat and tell you everything is fine, you and Your Child are both doing well.