Debunking the myth: The truth behind menstrual cycle syncing
Menstrual cycle syncing is the idea that when women spend a significant amount of time together, their menstrual cycles start to align with each other. But is it true?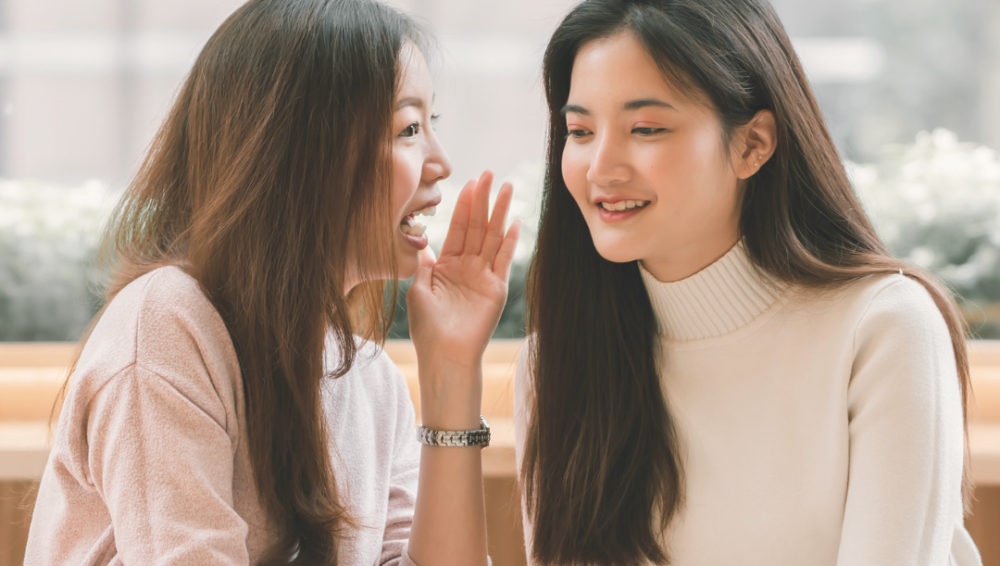 Menstrual cycle syncing is the idea that when women spend a significant amount of time together, their menstrual cycles start to align with each other. But is it true?
Also known as menstrual synchrony,  many women have heard of the idea that if they spend time together their cycles sync — some even experienced it. It's often spoken about in the context of close friends, roommates, colleagues at work, or sisters who find that they are menstruating at the same time. But is it true, or is it just a biological coincidence? 
Menstrual cycle basics
A menstrual cycle is a roughly 28-day process (though it can vary from 21 to 35 days) that prepares your body for a possible pregnancy. It includes changes in hormones, the buildup of the uterus lining, and, if no pregnancy occurs, the shedding of this lining in the form of a period. Since every woman's cycle is unique and can vary in length, overlapping periods can happen purely by chance.
The origins of the syncing theory
The theory of menstrual synchrony was first introduced by psychologist Martha McClintock in a 1971 study. Her research, conducted among college roommates and close friends, suggested that women's periods began to sync up over time. McClintock hypothesized that it was due to pheromones, chemicals that can subtly affect behavior and physiology, including menstrual cycles.
Debunking the myth
Despite popular belief, many subsequent scientific studies have challenged the theory suggesting that the syncing of menstrual cycles is more likely due to random chance and the natural variation in cycle lengths.
A key factor to remember is that menstrual cycles are inherently variable, not only between different women but also within the same woman from one cycle to another. Because of this variation, periods can sometimes appear to synchronize, but over time, they are likely to diverge again. This is backed by extensive data analysis, which tends to show no significant synchrony beyond what would be expected by chance.
The role of the cycle syncing myth
Even though menstrual synchrony is likely to be an urban myth, the perception of shared experiences can foster a sense of solidarity and empathy among women. Sharing experiences about menstrual cycles, symptoms, and emotions can lead to deeper connections, mutual understanding, and a stronger sense of camaraderie.
This bond is particularly powerful given the unique challenges women face around menstruation. For instance, shared experiences of premenstrual syndrome (PMS) or discussing various methods of menstrual hygiene can be a source of support and solace.
Embracing your unique cycle
Every woman's menstrual cycle is unique, and there's no right or wrong way for it to behave, as long as it's healthy and regular for you. Pay attention to understanding and tracking your own cycle. This will help you anticipate mood changes, identify irregularities, and plan for your period.
While the idea of menstrual cycle syncing may sound appealing and intriguing, it is most likely a product of chance and perception. That said, it's still a great conversation starter and bonding experience for many women. The key takeaway here is to embrace your unique cycle, educate yourself about your own body, and enjoy the sense of community and shared experience that comes with menstruation.
Verified:
Dr. Sirichet Anekpornwattana (Fertility doctor) (1 July 2023)
Sources: