Eating your way to happiness: Healthy food that can improve your mood
Finding comfort in food during PMS is a common experience for many women.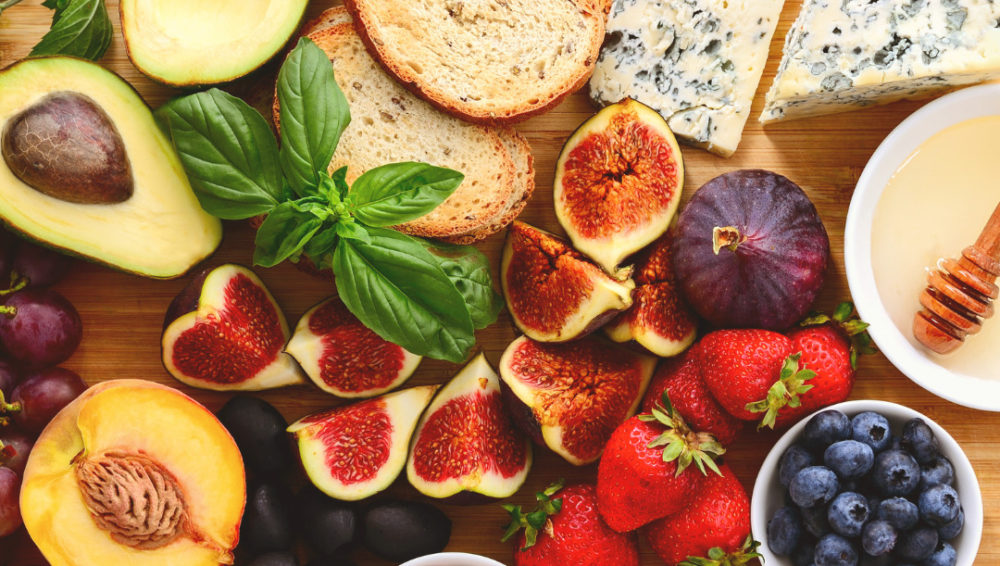 Finding comfort in food during PMS is a common experience for many women. 
What you eat during these times can have a profound impact not only on your physical well-being but also on your mood and emotional health. 
The connection between nutrition and mood
Certain nutrients in foods can affect brain structure and chemistry, thereby influencing your emotions and moods. Here are some healthy foods that have been scientifically proven to boost your mood:
Fatty fish

: Fish like salmon and tuna are rich in omega-3 fatty acids, crucial for brain health and mood. Omega-3s contribute to the fluidity of your brain's cell membrane and play key roles in brain development and cell signaling. Studies show that people who regularly consume fatty fish are less likely to experience depression

Nuts and seeds:

Nuts and seeds are high in plant-based proteins, healthy fats, and fiber. They also contain tryptophan, an amino acid that helps your body produce mood-boosting serotonin. Almonds, sunflower seeds, and pumpkin seeds are particularly beneficial

Dark chocolate:

Chocolate has a stimulating effect on the brain. It can contribute to a feeling of alertness and contentment. It can also promote increased blood flow to the brain, potentially leading to improved brain function and mood. Opt for dark chocolate with a high percentage of cocoa (70-85%) for the most benefits and less sugar

Fruits and vegetables:

Eating a wide variety of colorful fruits and vegetables ensures you get a broad spectrum of nutrients. These foods are high in fiber, which helps stabilize your blood sugar levels, and in turn, your mood. They're also packed with antioxidants that promote brain health

Whole grains:

Foods like oats, brown rice, and whole-grain bread are excellent sources of complex carbohydrates. These carbs help regulate blood sugar levels and produce serotonin, both of which can impact mood

Fermented foods:

Foods like yogurt, kimchi, and sauerkraut contain probiotics, beneficial bacteria that have a direct effect on brain chemistry and can help keep your mood balanced
Making these foods part of your daily routine
It's not just about knowing which foods can boost your mood — it's about incorporating them into your diet regularly. Try to include these healthy foods in your meals and snacks throughout the day. Remember that a balanced diet is key, and these foods are most beneficial when consumed as part of a varied diet.
Diet is a crucial factor in our mood and overall mental health. Incorporating a variety of these healthy, mood-boosting foods into your diet can help you maintain not only your physical health but also a positive and happy mindset. Alongside a balanced diet, remember to also prioritize regular exercise, adequate sleep, and meaningful social interactions for a wholesome approach to your well-being.
Verified:
Dr. Sirichet Anekpornwattana (Fertility doctor) (1 June 2023)
Sources: