Embracing your period: Managing PMS like a pro
Premenstrual syndrome can be a challenging part of every woman's monthly cycle, but with understanding and self-care, you can manage it.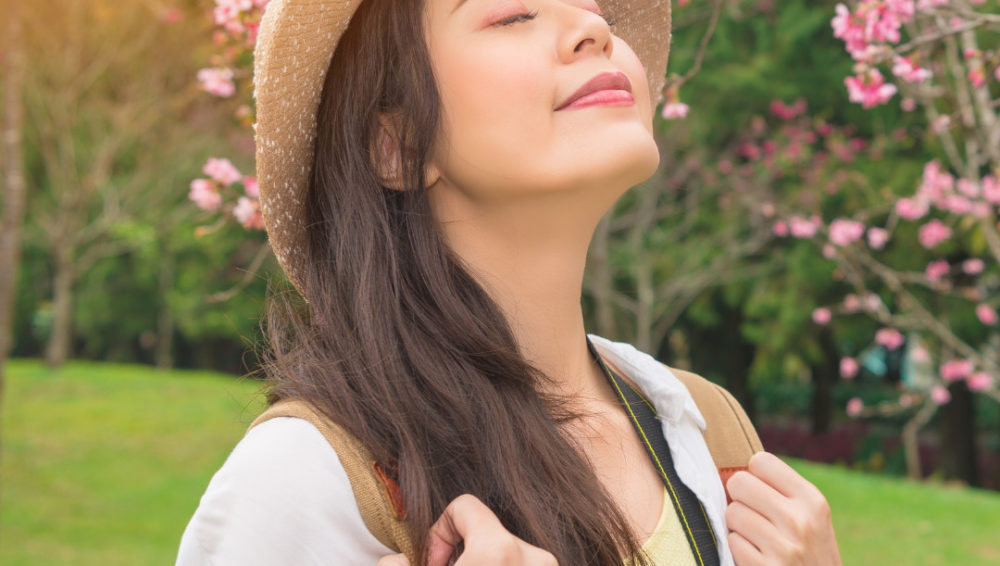 Premenstrual syndrome can be a challenging part of every woman's monthly cycle, but with understanding and self-care, you can manage it.
What is PMS?
Premenstrual syndrome, or PMS, is a group of symptoms linked to the menstrual cycle. It typically affects women in their late 20s through early 40s, and the severity of symptoms can vary from woman to woman.
What causes PMS?
While the exact cause of PMS remains unclear, it's thought to be related to the hormonal changes that occur during the menstrual cycle. Certain brain chemicals, such as serotonin, could also be involved '—serotonin levels change during menstruation.
Here are the changes your body goes through each month:
Hormonal changes:

Your body goes through significant hormonal changes throughout your menstrual cycle. The fluctuating levels of hormones, including estrogen and progesterone, can cause symptoms of PMS

Chemical changes in the brain:

Fluctuations in serotonin, a neurotransmitter that seems to play a crucial role in mood states, could also trigger PMS. Insufficient amounts of serotonin may contribute to premenstrual depression, as well as fatigue, food cravings, and sleep problems
Common symptoms of PMS
PMS symptoms usually occur in one to two weeks before your period starts. They usually improve once your period begins and disappear by the end of your period. They can range from mild to severe and can vary each month. Here are a few of the most common symptoms:
Mood swings

Tiredness or fatigue

Irritability or anger

Appetite changes and food cravings

Trouble with sleep

Physical symptoms such as bloating, breast tenderness, headaches, and joint or muscle pain
Finding relief
Despite the discomfort, there are several ways you can manage PMS symptoms:
Healthy lifestyle choices:

Regular physical exercise can help reduce symptoms such as depression, fatigue, and mood swings. Eating a balanced diet full of fruits, vegetables, whole grains, and lean protein can also help. Try to limit your intake of caffeine, alcohol, sweet foods, and salt to minimize symptoms

Non-prescription medication:

Non-prescription drugs like pain relievers can help with headaches, breast tenderness, backaches, cramping, and bloating 

Prescription medication:

In some cases, your healthcare provider may recommend prescription drugs, such as birth control pills or antidepressants, especially if your symptoms are severe and interfere with your daily life

Warm compress:

Heat can help relieve cramps associated with PMS. It can also help to relax the muscles, reducing pain and discomfort, relaxes the muscles, improves blood flow, and promoting mental relaxation

Alternative therapies:

Some women find relief with alternative treatments like acupuncture, massage, or herbal remedies

Stress management:

Techniques such as yoga, meditation, and deep-breathing exercises can help you stay calm and might reduce some PMS symptoms
Remember, every woman's experience with PMS is unique. What works for one person might not work for another. It's important to talk to your healthcare provider about your symptoms and what treatment options may be best for you.
Verified:
Dr. Sirichet Anekpornwattana (Fertility doctor) (1 June 2023)
Sources: