Understanding IVF: key procedures, timelines, and success factors
In vitro fertilization (IVF) is a complex process that involves several steps.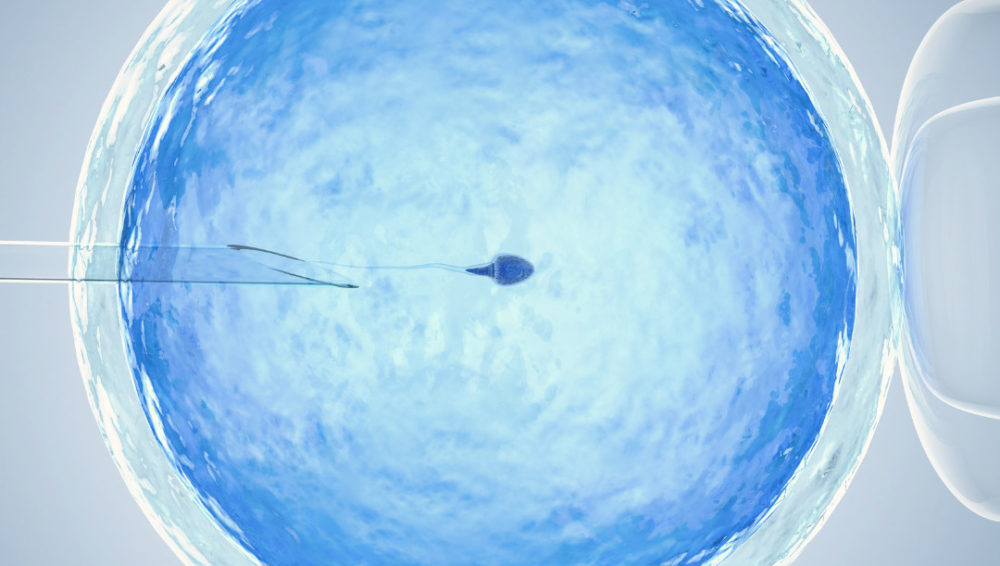 In vitro fertilization (IVF) is a complex process that involves several steps. 
The typical IVF treatment cycle lasts about 4 to 6 weeks. Here is a list of key procedures and their time spans:
Initial consultation and fertility testing

(1-2 weeks): Before starting IVF treatment, couples undergo an initial consultation, during which fertility tests are conducted to determine the cause of infertility and establish the most appropriate treatment plan

Ovarian stimulation

(8-12 days): The woman takes fertility medications to stimulate the production of multiple eggs in her ovaries. These medications are usually administered through injections and are taken for 8-12 days

Monitoring

(8-12 days): During ovarian stimulation, the woman's response to the medications is closely monitored using ultrasound and blood tests to track the development and maturation of the eggs. This monitoring is done every 2-3 days until the eggs are ready for retrieval

Egg retrieval

(30-60 minutes): When the eggs are mature, a minor surgical procedure called egg retrieval is performed. The procedure involves using a needle guided by ultrasound to remove the eggs from the ovaries. This process usually takes about 30-60 minutes and is performed under sedation or general anesthesia

Fertilization and embryo development

(3-5 days): The retrieved eggs are combined with sperm in the laboratory to facilitate fertilization. After fertilization, the resulting embryos are cultured for 3-5 days to reach the appropriate developmental stage (blastocyst stage) for transfer

Embryo transfer

(30 minutes): The best quality embryo(s) are selected and transferred into the woman's uterus using a thin catheter. This is a relatively quick procedure, usually taking about 30 minutes, and is performed under ultrasound guidance

Luteal phase support

(2 weeks): Following embryo transfer, the woman takes progesterone supplements to support the lining of the uterus and facilitate implantation. This support continues until the pregnancy test is performed, approximately two weeks after the embryo transfer

Pregnancy test

(2 weeks after embryo transfer): A blood test is conducted to measure the level of human chorionic gonadotropin (hCG), which indicates whether the IVF cycle has resulted in pregnancy. If the pregnancy is successful, your doctor will likely prescribe pregnancy support supplements for up to 10-12 weeks
Please note that the time spans provided are approximate and may vary depending on individual circumstances, clinic protocols, and other factors. Also, some patients may require additional procedures like preimplantation genetic testing (PGT) or intracytoplasmic sperm injection (ICSI) depending on their specific fertility issues.
Verified:
Dr. Sirichet Anekpornwattana (Fertility doctor) (1 May 2023)
Sources: