Minute yoga: simple pose to fight ankle swelling
Activities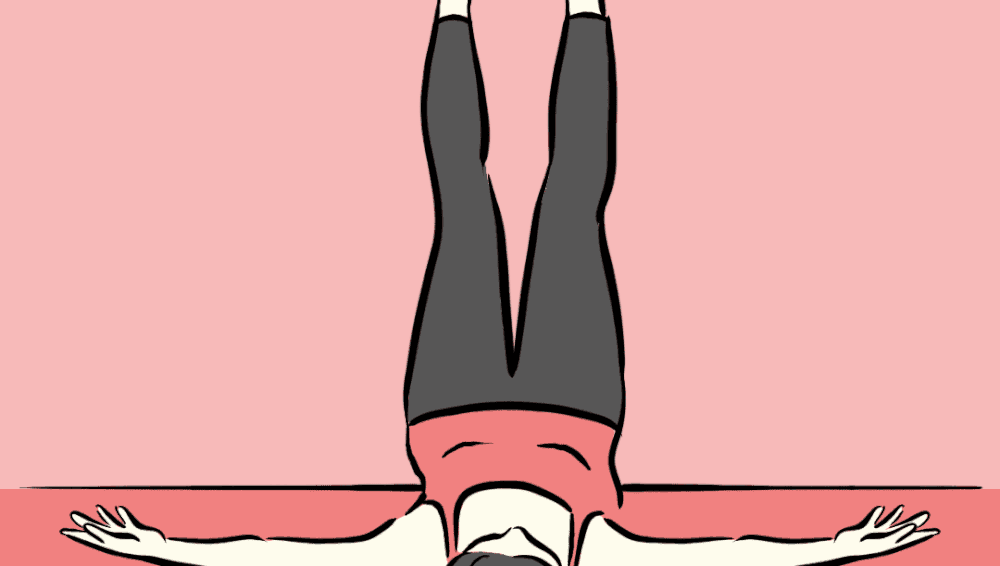 Simple yoga poses that work as a natural remedy for swollen ankles — one of the most common pregnancy symptoms. 
This pose can also help alleviate cramping in the thigh area, sole of your feet, and toe.
Preparation
Have a pillow or towel ready to bolster your lower back and find an empty wall space where you can lay on the ground and put your legs on the wall. The space should be wide enough that you can spread your legs. If you don't have wall space, use a sofa instead. Make sure your furniture is heavy enough to support your weight.
When lying down on your back, always lean on your side first for safety.
Follow these four steps: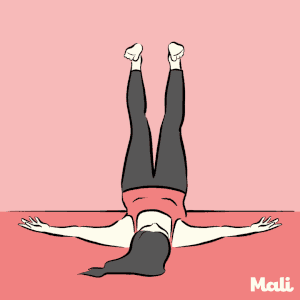 Step 1: Lie comfortably on your back, support your lower back with the pillow, and put your legs straight on the wall. Stretch and release your ankle by moving it up and down 3-5 times to relax the muscle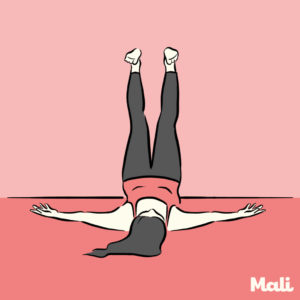 Step 2: Spread your legs apart; hold the position while taking your breath in and out slowly for 5 times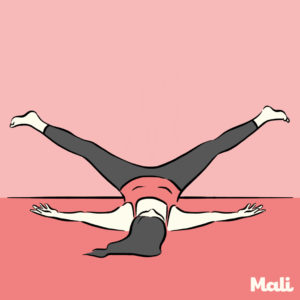 Step 3: Move your legs back slowly to point upward. If this is too hard, use your hand to guide your legs back. Relax your ankle and hold the position for 5 breaths.
Bend down your knees softly,  and turn to lie on your side to slowly get up into a sitting position.
Keep in mind that you need to be extra careful during any form of exercise. If any pose makes you feel pressure or pain, do not continue with it.
About Mali yoga
All Mali yoga poses and instructions were developed in collaboration with the team of specialized prenatal yoga instructors from Yoga & Me. Special thanks to our yoga instructor, Miss Kwanjai. For more info about Yoga & Me, visit their website.