Babymoon: 5 things to consider
Activities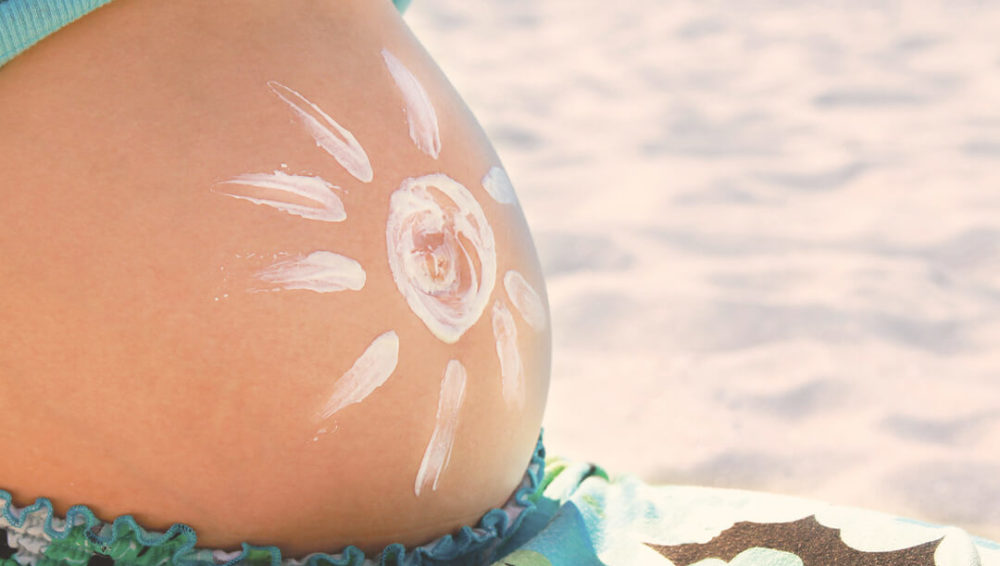 Taking a relaxing vacation during the second trimester before your baby is born is called a babymoon. It might be the last time in a few years to just go for a trip without much planning.
Here are five things you may want to consider before making any plans:
Travel by air: Check with your airline to be sure that you are allowed to fly. Most airlines don't have a policy restricting flights for pregnant women during the second trimester, but some might request a medical certificate. 
Activities: Remember that some activities can be dangerous for Your Child. So, avoid physical activities that are strenuous, put you under enormous pressure, or expose you to a risk of falling.
Reduce stress: Your vacation should help you unwind and release stress. So, it may not be the best idea to go to a place that will stress you out, like a large polluted city or an adventurous place.
Food choice: Consider what you will be eating, whether it will benefit you and Your Child. You don't want to eat food you don't think your body can handle or food that might make you sick.
Local healthcare: Wherever you go, don't get too far away from a local hospital or clinic — in case you and your child's needs an emergency medical care. 
Whatever you decide, enjoy your babymoon or staycation!
Sources: