Dad to be: supporting your pregnant partner
Insights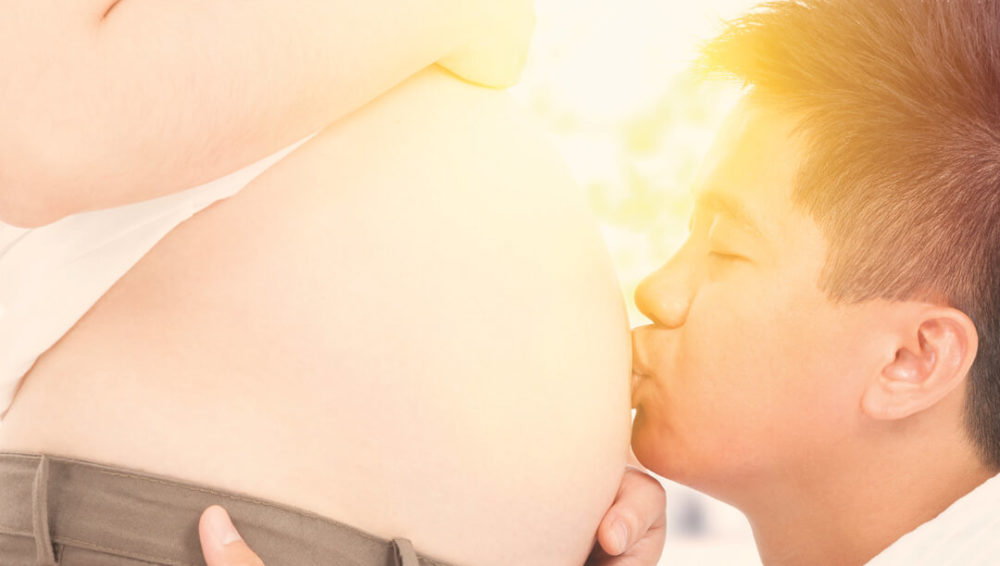 One of the most exciting and challenging experiences in a person's life is expecting a child, which means Your Child's mother will need your support now more than ever.
There are things you can do to support your pregnant partner:
Listen to her
Always listen to your partner. Though your partner is thrilled to be expecting, she may also be scared, nervous, or uncertain. Let her know she can always talk to you, and be sure you're always there to support her. 
Help her wherever you can
You should take over some of her domestic responsibilities. Pregnant women frequently have to cope with morning sickness and exhaustion. Picking up a few of the chores is a simple thing to do, and it means a lot to a woman pregnant with your child.
Let her sleep
Growing a baby can be hard work, so help your partner to get enough sleep. It's not easy for a heavily pregnant woman to find a comfortable sleeping position and fall asleep. Let her have as much sleep as she needs. 
Learn about child development
Do some reading on pregnancy, fetal development, infant sleep patterns, and best practices in early child development. Your partner and little Your Child will want you to be prepared for the birth, the first weeks after, and the critical years of early child development. 
Talk about your worries
Your partner may be worried about you too, so do talk to her about your fears. Chances are, you're worried about lots of the same things. The cost of raising a child, the impact upon your relationship, and the fear of not being good parents are the common concerns expectant parents have.
Join doctor appointments
Your Child's mother will likely appreciate it if you accompany her to her doctor appointments. Moreover, you'll benefit from knowing what's going on and how your child develops.
Prepare your home
You need to help get your home prepared for Your Childs arrival. You can start by building a proper diaper changing station on your work desk. If she picks the colors for the nursery, you can buy wall paint and paint the room. But be sure the paint is 100% lead-free. Lead is poison to Your Child's developing brain.