Who takes care of high-risk pregnancies?
Insights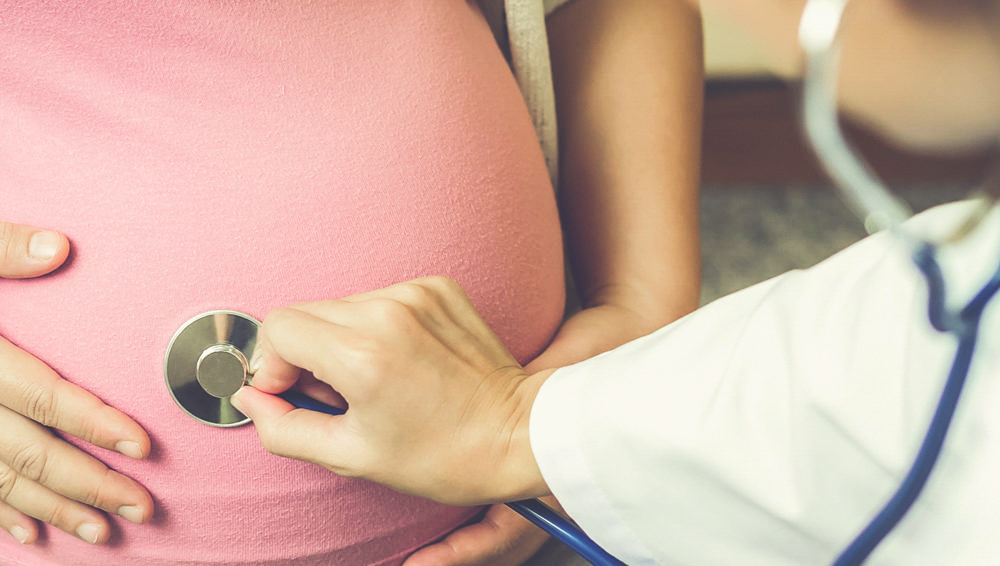 Women with complicated or high-risk pregnancies are often taken care of by a perinatologist, also known as maternal-fetal medicine (MFM) specialists. 
What is maternal-fetal medicine?
MFM specialists are obstetricians who completed extra years of training on how to manage pregnancy complications, which may arise at any stage of pregnancy. They attend to expecting mums with serious conditions that require specialized care. They are also called perinatologists and high-risk pregnancy doctors.
What does an MFM specialist do?
The job of an MFM specialist includes the following:
Giving regular prenatal care to expecting moms with high-risk pregnancies

Managing the women's existing health problems, such as high blood pressure, diabetes, autoimmune disorders, and heart diseases

Managing moms who develop complications, such as preeclampsia and eclampsia, during pregnancy or childbirth

Monitoring the babies' growth and development using ultrasound and other tests

Conducting procedures, like amniocentesis, chorionic villus sampling (CVS), or umbilical cord sampling to check for genetic disorders and birth defects

Diagnosing and managing birth defects, heart problems, and blood disorders in a developing baby, including performing surgery if needed

Overseeing labor and delivery in moms with high-risk pregnancies

Managing any of the mom's delivery and post-delivery complications, such as excessive bleeding, infections, or high blood pressure

Identifying risk factors for future pregnancies and providing recommendations
What is considered a high-risk pregnancy?
A pregnancy is considered high risk if:
The mom has an existing

health condition, such as

heart disease, hypertension, diabetes, autoimmune diseases, seizure disorders, blood clotting disorders, or infections (like HIV, cytomegalovirus, or parvovirus)

There was a problem in the previous pregnancy, such as preterm birth

It is a multiple pregnancy — twins, triplets, or more

The mom needs special tests or procedures

The baby develops a problem during the pregnancy

The baby has a birth defect  

There's an abnormal finding in ultrasound
If you think you have a high-risk pregnancy, talk to your doctor about whether an MFM is necessary to mitigate the risks and help you get through your pregnancy safely.
Verified:
Dr. Wanwadee Sapmee Panyakat (OB-GYN) (1 July 2022)
Sources: