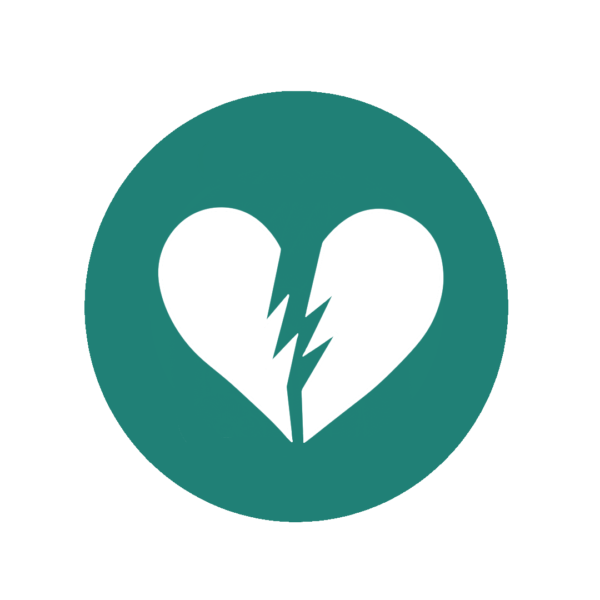 When you lose someone or something you love, you will be overcome with grief. It is a natural response to loss.
Grief can be challenging, and the more significant the loss, the more intense your grief will be. The pain of loss can also feel overwhelming. It can make it difficult for you to sleep, eat, or think straight. These are normal reactions to loss — don't feel ashamed about how you feel or think you shouldn't be feeling that way. Know that what you feel is normal and would subside with time and effort.
Losses that can lead to grief
Any form of loss — whether it is big or small — can lead to grief. This includes any of the following:
Losing a loved one

Losing a relationship 

Loss of health

Loss of financial stability

Losing a pet

Losing a cherished dream

Loss of a friendship

Loss of safety after a trauma

Losing the family home

A miscarriage
Any of such losses can lead to grief and you may experience all kinds of difficult and unexpected emotions, including: 
Hopelessness

Disbelief

Profound sadness

Guilt

Anger

Jealousy 

Intense feelings of loneliness
If you are experiencing any of these emotions following a loss, it may help to know that your reaction is natural and that you'll heal with time.
Losing a baby due to a miscarriage
In the case of a miscarriage, you may also have to deal with the physical effect and the expectation to get pregnant again. Your doctor will let you know when you should try again, but being physically ready is not the same as being emotionally ready. Make sure that you are both physically and emotionally ready before you try again. A future pregnancy won't replace the pregnancy loss, so don't be in a rush; take your time to grieve.
Coping with the loss of someone you love
Coping with the loss of someone you love can be one of life's biggest challenges. It can disrupt your physical health, affect your ability to sleep or eat, and trigger depression. 
Since almost all losses are unanticipated and unintentional, in most cases, there's nothing you could've done to stop it. All you can do now is to find the best way to cope and move forward. Here are what you can do for yourself:
Find ways to connect to others who have gone through a similar situation. People who have lost someone before can often understand what you are going through better than anyone else

Meet people who care about you and who are there for you

Support yourself emotionally by taking care of yourself physically

Acknowledge that grief can trigger many different and unexpected emotions, or lead to depression, which would require you to seek professional help
It might take a long time. But with time and help, you can heal, manage your grief, and eventually move on.
Thank you note
This article about dealing with loss was made in collaboration and with the support of the Pranaiya & Arthur Magoffin Foundation — Better Well-Being for Parent & Baby.
Verified:
Ketsupa Jirakarn (Mental health specialist) (1 August 2022)
Sources: